16 March 2018
Missguided to expand into Middle East following Azadea deal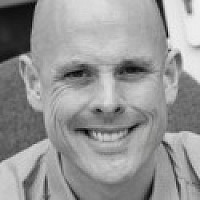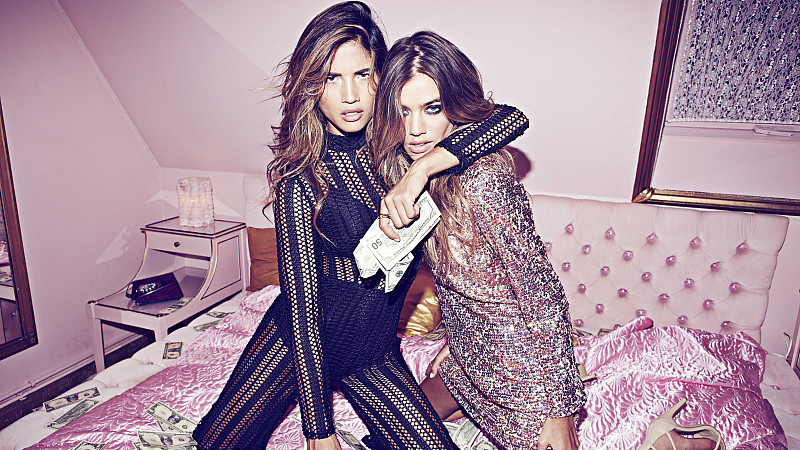 Manchester-based fashion brand Missguided will expand into the Middle East following a new partnership deal with retail group Azadea.
Missguided is set to expand through franchise, with new stores, websites and click-and-collect services in the UAE, Qatar, Saudi Arabia, Kuwait, Bahrain, Jordan, Lebanon and Egypt.
The company, which was founded in 2009, already has a presence in France, Germany and the United States.
Chief executive Nitin Passi said: "We are thrilled to introduce Missguided to the Middle East with a forward-thinking and creative fast-fashion experience. Alongside our partner Azadea, we will deliver a multi-touchpoint shopping journey with unique fashion concepts for every element of life."
Azadea Group chief executive Said G Daher added: "We are proud to be the chosen partner to establish Missguided's presence across the Middle East. Delivering differentiated concepts has been a core mission of ours for the past 40 years and our partners are essential for making this happen.
"With our shared values, millennial mindset and organisational excellence, we will create an exceptional lifestyle experience for our customers."
Azadea has been operating across the Middle East and North Africa for 40 years and owns and operates more than 50 international franchise concepts.
Missguided was an online-only retailer until last year, when it opened stores in Kent's Bluewater and Westfield Stratford.
Last year the company slipped into the red for the first time despite sales increasing 75% to £205.8 million in the year ending March 26, 2017.