03 January 2018
Sheffield's WANdisco celebrates record contract win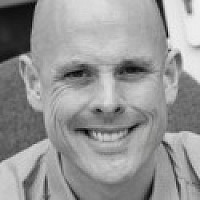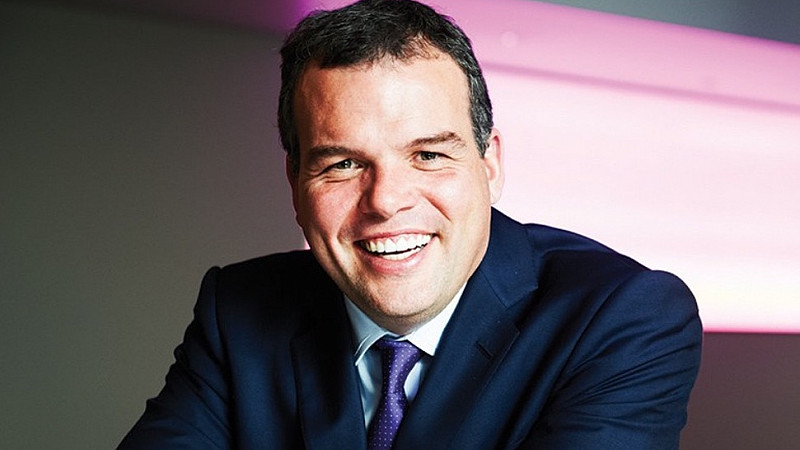 Sheffield live data firm WANdisco has announced a record contract worth $4.32 million (£3.18m) in royalties with an unnamed client.
The deal is to deploy the company's patented live data platform, WANdisco Fusion, which has been rebranded as IBM Big Replicate. 
The agreement - the second multi-million dollar contract in the financial services sector secured by WANdisco during 2017 - will be delivered through the Company's IBM OEM partnership. 
Fusion will be used to "move critical live data between primary and disaster recovery sites and the Cloud whilst ensuring the data is always available".
David Richards, Chief Executive Officer and Interim Chairman of WANdisco, said: "We are delighted to have secured this record contract win, which further endorses our strong credentials within the financial services sector as well as providing additional validation that our IBM partnership is successfully delivering our solutions into very large enterprise customers.
"As a result of Fusion's unique capability, we have developed a significant new business pipeline across multiple industry verticals not only through our partnership with IBM, but via our other channel partners, as we maximise our routes to market."