06 December 2017
IT firm expanding into Barnsley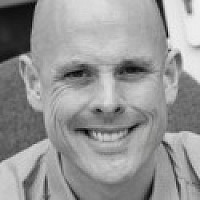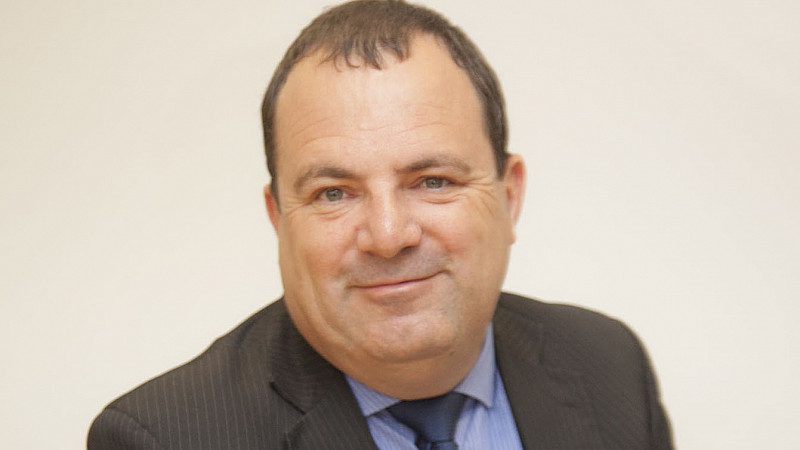 IT firm RDS Global Ltd is expanding into Barnsley and creating three new digital jobs.
The company will move into new office space at Barnsley's Digital Media Centre with the support of Enterprising Barnsley, the business development arm of Barnsley Council.
RDS Global currently employs 30 staff across two offices in Derby and Filey and its turnover in the last year has grown from £2m to £2.5m. Its third office in Barnsley will provide tailored network services including IT support, cloud, hardware and consultancy solutions to a number of blue chip companies.
The company celebrated its 20th anniversary this year. It supports 4,000 users in 200 locations in the UK, across sectors including automotive, retail, builders' merchants, care homes, hotel and hospitality and professional services.
MD Phil Harvey (above) said: "The team at Enterprising Barnsley has gone above and beyond for us with a detailed support programme and we're looking forward to implementing the strategy in the coming months.
"Our customers are increasing their investment in RDS solutions, so to meet this demand, and to provide a midpoint between our offices in Derby and Filey, we decided to set up a South Yorkshire base. We were really wowed by the DMC – not only by the fantastic building, but the culture, people, networking opportunities and business support is impressive."
Martin Beasley, group leader at Enterprising Barnsley, added: "We are incredibly pleased to have supported Phil and the team at RDS Global with their expansion into Barnsley which will create new digital jobs in the town.
"This a very exciting time for both the company, and for Barnsley as a centre of computer and IT excellence. We're very much looking forward to supporting RDS Global's growth plans throughout 2018."