23 May 2019
Leeds agency completes "six figure" digital brief for CBI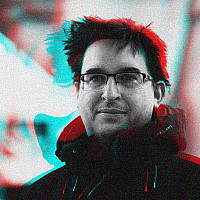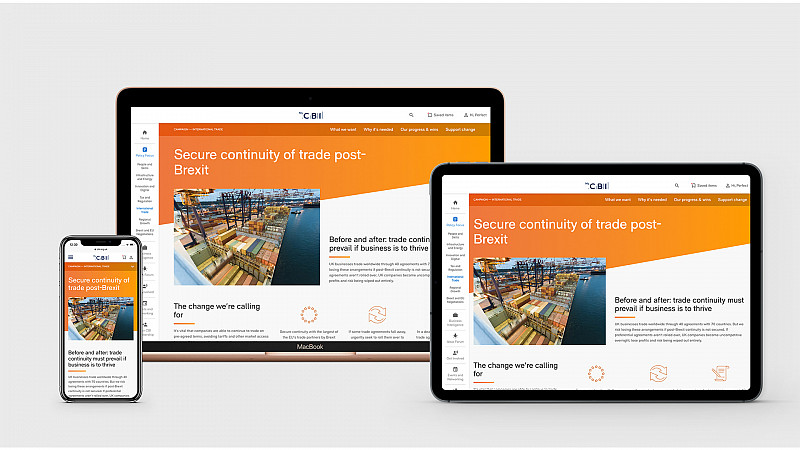 Perfect Storm has completed a digital transformation project for the Confederation of British Industry (CBI).
The agency won the brief following a competitive pitch against agencies in Leeds and London.
The new website allows members to gain access to more personalised content, via an individual log-in. It means they can follow campaigns, which are relevant to their sector; access the latest economic, political and regulatory intelligence from the CBI's experts; and explore opportunities, collaborate on challenges and share best practice.
The prototype of the website was trialled at the CBI's annual conference in November, attended by Teresa May and Jeremy Corbyn. The 6 months since have been spent refining it, based on feedback.
"We could see that Perfect Storm understood our brief completely, and had immediately grasped what we were trying to achieve in terms of the UX challenges," said Leanne McKenna, Head of Marketing Operations at CBI.
"They offered insight from both sides of the fence - as a driven agency who are on the up, they're also an audience we would want to attract to our membership with the help of our digital presence. The fact that they can bring in tailored, senior talent as needed to help drive the project forward really added value to the process and we are delighted with the results."
Perfect Storm was established in 2016 by former Home duo Dave Nutter and Adam Errington,
"With so much content at play for both members and non-members, there was a huge UX challenge to be solved. We overcame that primarily through the use of data and talking to CBI members, but none of the results would have been possible if it wasn't for senior handpicked talent within the delivery team and the close-knit and collaborative working relationship we established with the CBI to make sure no stone was left unturned,' explained Errington.
"Essentially what we've built means members can now better protect their business by accessing information, driving change, shaping policy and making a difference, all in one central digital location. It's a big shift and will allow members to get more involved and gain more from their membership. The hard work hasn't stopped as we're continuing to improve the site month by month which is really exciting for all concerned".