11 April 2019
US tech consultancy plans to employ "over 200 staff" in Manchester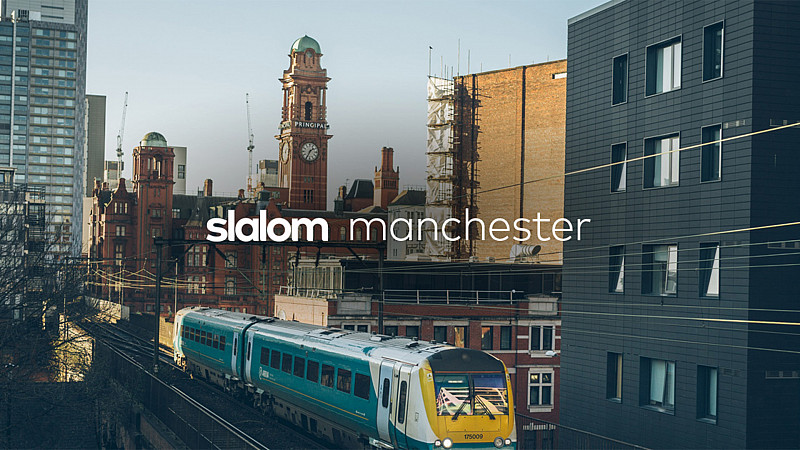 Slalom, an American-based technology consulting firm is opening a Manchester office to support its growth in the UK.
The company said it aims to "employ over 200 people in Manchester by 2025."
"Manchester is a city of digital enterprise with a wide range of strengths across industries including manufacturing, healthcare, utilities and consumer services; which perfectly complements Slalom's breadth of expertise," said Dave Williams, UK Country Managing Director.
"We're looking forward to collaborating with clients to shape their internal capabilities, building a team and investing in the local community."
Slalom works with companies including Amazon Web Services, Google, Salesforce and Tableau.
"There are strong complementarities between Slalom and Greater Manchester's efforts to collaborate with companies going through digital transformation and supporting them to grow within the region," added Tim Newns, Chief Executive of MIDAS – Manchester's inward investment agency.
"Establishing operations within one of Europe's largest digital and technology clusters will provide the consultancy firm with ample opportunities to join forces with the rapidly increasing number of world-leading brands that are choosing Manchester."
The office will be headed up by Managing Director, Paul Squire, who'll move from Slalom's London office to Manchester:
"I'm excited about working with our clients in the North West of England, helping them to deliver people-centric change, bring strategic solutions to life, and ultimately, to love their future."
The company is based in 29 cities across the US, UK and Canada, with 6500 employees.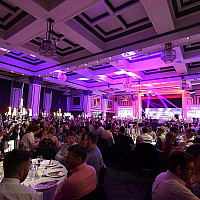 The shortlist for the Prolific North Tech Awards 2019 is out
The winners will be announced on May 8th