17 April 2019
Manchester 'death tech' start-up raises £500k seed funding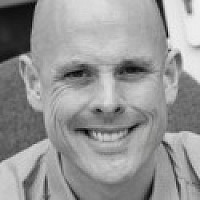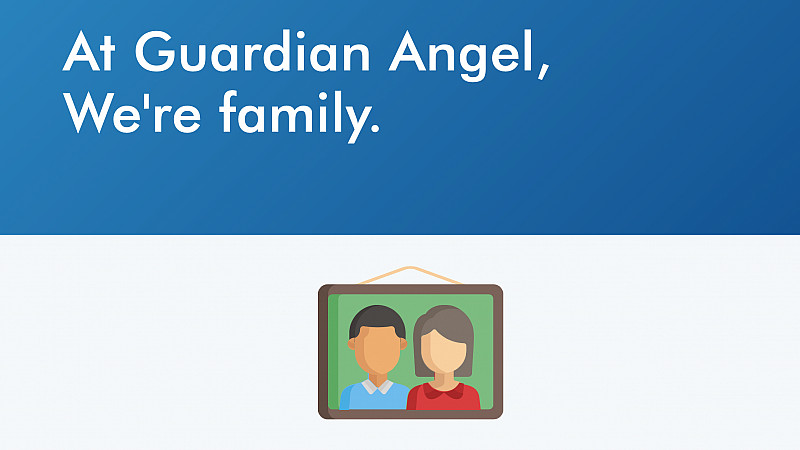 Manchester 'death tech' start-up Guardian Angels has been backed by £492,000 seed funding and brought two former Co-op executives onto its board.
The online platform aims to simplify the bereavement process by connecting families, friends and funeral directors. It was set up in 2017 by Sam Grice following the death of his mother in a road accident. 
"Managing that support together with organising a funeral and wake - something I had never done before - proved immensely difficult during one of the most stressful periods of my life," he said.
"The funeral sector has been slow to modernise and digitise its services but we are talking to funeral directors on a daily basis about the benefits of creating a Guardian Angel support hub for their clients, as we believe technology can really help in the bereavement process."
The platform includes a 'key times' function which informs people when they can visit and a 'To-Do list' that allows the management of tasks. The new investment will improve the current digital platform and to develop a tool to make the process of planning for the inevitable easier.
As part of the investment, two members of the NorthInvest Angel network - Rod Bulmer and Alistair Asher - have come on board as financial and strategic advisors. Between them, they have contributed a six-figure investment.
Bulmer had executive responsibility for Co-op Funeralcare and Co-op Life Planning from 2014 to 2016.  Asher is also a former Co-op executive, with roles including General Council, NED Co-op Insurance and Non-Executive Chairman Co-op Legal Services.