26 March 2019
Pharmacy2U to move 170 staff to new Leeds base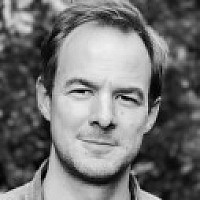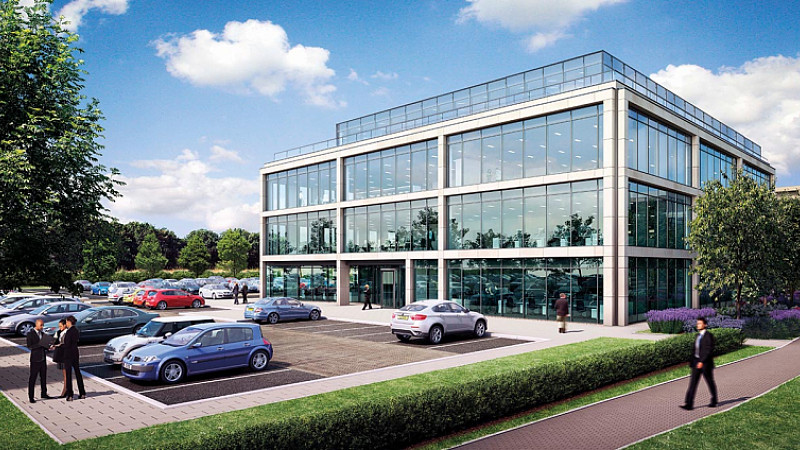 Leeds-based Pharmacy2U, the UK's largest online pharmacy, has taken almost 16,000 sq ft of office space at Thorpe Park Leeds.
The business has taken a 10-year lease on the second and third floors at the upcoming office development Lumina, where it is hoping to locate 170 staff.
Lumina is being delivered as part of the £162m phase two of the business park, with construction set to be completed in September.
"We're using technology to reinvent pharmacy, providing more convenient access to repeat prescription medicine," said Pharmacy 2U chief executive Mark Livingstone.
"To do this we use the best facilities to continue to supply award-winning care for our patients, and Thorpe Park is an opportunity to take our offer to the next level.
"We're proudly a Leeds-based operation and we're really looking forward to moving 170 employees into the Lumina building at the most convenient opportunity."
Scarborough International Properties Limited (SIPL) and joint venture partner Legal & General are behind the Thorpe Park Leeds development.
Established in 1999, Pharmacy2U grew revenue to £43.1m for the year to March 2018, with a loss before tax of £12.5m, down from £20.6m the year before.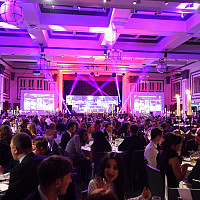 Get your entries in now
The deadline for entries to the Prolific North Awards has been extended to Friday March 29th