16 October 2018
LadBible confirms Unilad acquisition and says it "transforms the media landscape worldwide"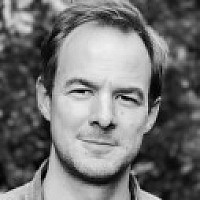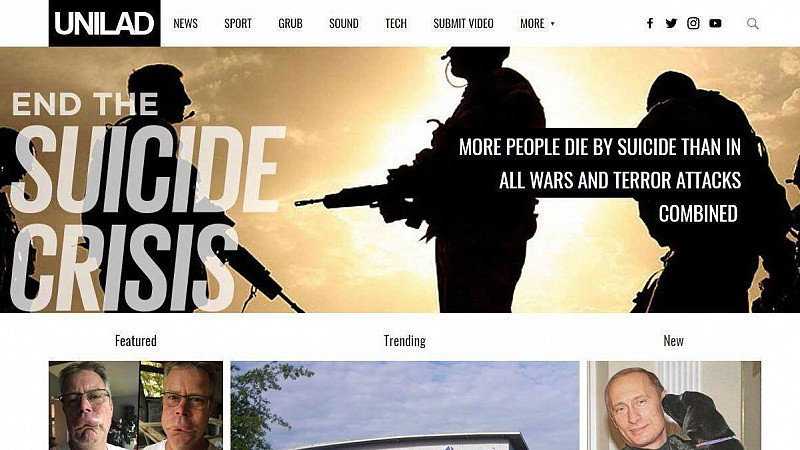 Unilad, the Manchester-based website which is currently the top publisher on Facebook globally, has been bought by its biggest rival, LadBible.
Unilad entered administration earlier this month with debts of more than £9m, £5m of which was owed to its co-founder, Alex Partridge.
A bidding war has since taken place and administrators Leonard Curtis confirmed to staff this afternoon that the offer of fellow Manchester-based viral publisher LadBible had been accepted.
The value of the deal was undisclosed. It's understood though that a bid of £20m had been tabled during the process but that LadBible's offer was several million pounds lower than this.
LadBible's decision to purchase the £5m debt from Partridge had ensured its position as the primary creditor, and was therefore likely to have been viewed as the most suitable buyer by the administrators.
The deal is likely to lead to a major restructuring at Unilad, which currently has 39 million followers of its flagship brand on Facebook - six million more than LadBible - and millions more for various spin-offs including Unilad Gaming and Unilad Adventure.
Both publishers have operations in both Manchester and London, so there will inevitably be a streamlining job to be done. Currently Unilad has 200 staff but that is set to be dramatically reduced.
Announcing the deal on its LinkedIn page, LadBible said: "As of today, LADbible Group and UNILAD Group are now united under the same roof. This transforms the media landscape worldwide. Bringing these brands together makes us the largest social video publisher ever, and a youth media brand to be reckoned with, having over 120 million followers across our social channels. In August alone, our combined videos were viewed 4.5 billion times.
"We believe that the UNILAD Group brands complement our existing offering and we can promise our audience more of the stuff they love from all the brands in the new LADbible Group family.
"As we go to meet our new colleagues in London and Manchester, we want to thank the teams that make the content that so many people know and love. They've worked incredibly hard throughout considerable media speculation. We look forward to working together."