19 March 2019
Diggle leaves Manchester United for Formula 1 role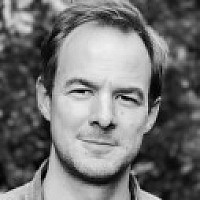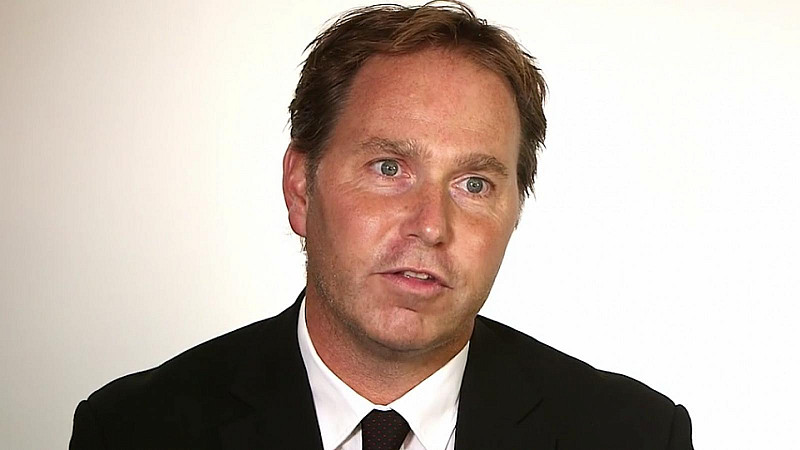 Andrew Diggle has left Manchester United to join Formula 1 as head of digital content.
Diggle spent seven years at Old Trafford, most recently as head of content, programming and productions.
Prior to that he was deputy managing director at Idox Information Solutions, and before that j4b Software & Publishing Ltd.
Diggle, a regular Prolific North Awards judge, told us his new London-based role had a significant global element, linked to the grand prix circuit.
He said: "It's a really exciting role with a very ambitious company, focused on upscaling its digital reach globally with a lot of exciting products including F1 TV, fantasy, e-sports, web, app and a growing number of social platforms."