23 January 2019
Social Chain 'gamifies' donation to help Manchester homeless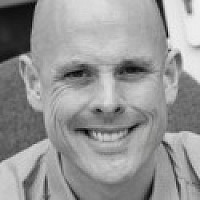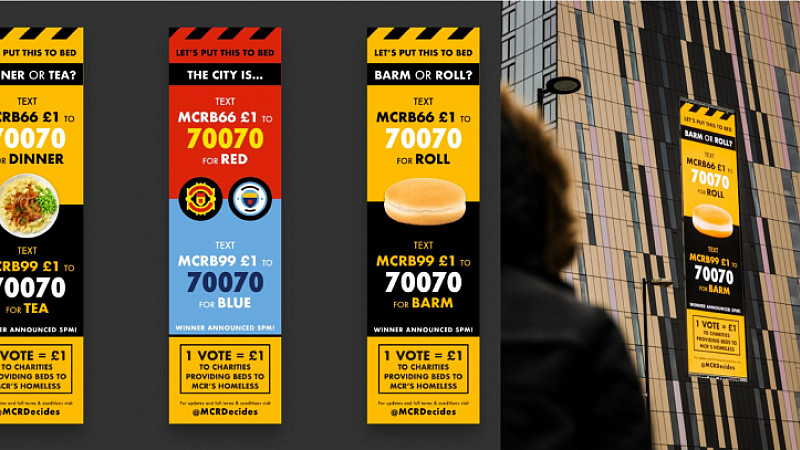 The Social Chain Group has unveiled an interactive billboard in central Manchester to help the city's homeless by 'gamifying' the donation process.
The billboard, on the Axis in Deansgate Castlefield next to Beetham Tower, will encourage members of the public to text their vote to polls, with the winner announced at 5pm every evening on the billboard and social media.
Votes can be cast by texting MCRB66 to 70070, which will subsequently donate £1 to local charity Centrepoint.
Research has shown 5,564 people to be homeless across Greater Manchester - The Social Chain Group opted for a unique way of touching on the problem. It was decided that healthy debate should be a way to raise awareness and money for the city's rough sleepers.
Kiera Lawlor, director of happiness & people The Social Chain Group, said: "Alliance, the media company who won the billboard advertising rights, approached us as it wanted to work with a local tech business to represent Manchester.
"The agency has a 9:16 video department specialising in vertical video content for brands and saw this as a fantastic opportunity to put these specialities to a charitable cause. We're looking forward to raising money for a good cause through a creative initiative."
The billboard will be live on the Axis in Deansgate Castlefield until the 4th of February.