23 March 2021
Speakers announced for GMCA's panel on the digital divide at Digital City Festival 2021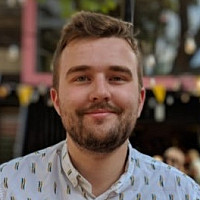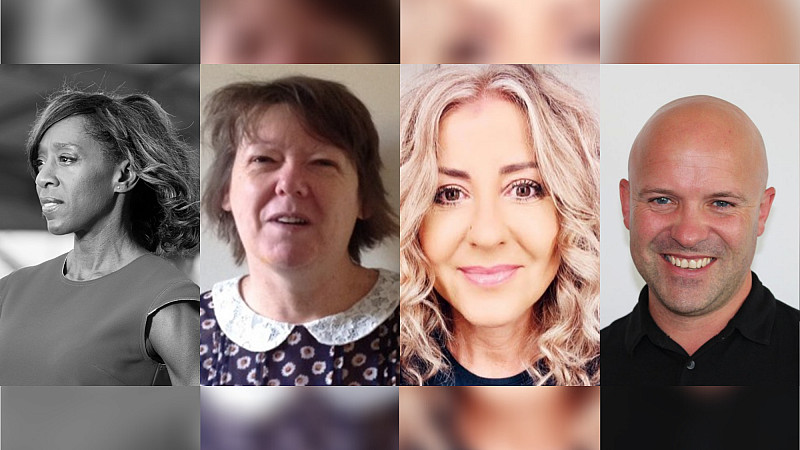 Olympian Diane Modahl and TalkTalk's Head of B2B2C will join Greater Manchester Combined Authority's (GMCA) panel during this year's Digital City Festival, 'Fixing the digital divide in Greater Manchester and beyond'.
These are among the latest speakers announced for Digital City Festival, which is hosted on the Digital City Network and features a selection of inspiring content taking place from April 12th - 23rd. Registration for the festival is open now.
On April 22nd at 10am, GMCA will host a dedicated panel on the digital divide in Greater Manchester, which will bring together Diane Modahl MBE, Olympian and Co-founder of the Diane Modahl Sports Foundation; Bernadette Elder, CEO of Inspiring Communities Together; Jan Collins, Head of B2B2C at TalkTalk; and Chris Ashworth, Head of Public Benefit at Nominet.
Visit the Digital City Festival to see the agenda announced so far and the speakers who'll be appearing on the network, and learn more about the festival as a whole.
The Digital City Network will host a virtual exhibition and solutions showcase, and a wide range of keynotes, masterclasses, Q&As, seminars and more, as well as the Digital City Awards on April 15th.
GMCA's panel, looking at the digital divide, is based on a recent report from the Good Things Foundation and Liverpool University which suggested that levels of digital exclusion are heightened by regional inequalities, raising queries about hidden vulnerabilities.
In the UK, up to 9 million lack the basic digital skills needed for work or life, and in Greater Manchester as many as 1.2 million are excluded from the benefits of digital. 700,000 only use the internet in a narrow or limited way, while 450,000 more are entirely 'non-users'.
The panel will discuss COVID as a potential catalyst for enacting rapid digital transformation, and explore the necessary steps to put people at the heart of economic recovery.
Sara Todd, Chief Executive of GMCA Digital, said: "In 2020, we announced our intention that Greater Manchester become a 100% digitally enabled city region, building on our commitment to put people at the heart of our plans. Access to the digital world should be a basic human right, everyone whatever their age, location, or situation, should be able to benefit from the opportunities digital brings. 
"Greater Manchester is known for doing things differently, collaboration is in our DNA and during the pandemic we've seen success from bringing together industry, VCFSE, public and private sector partners, local government, schools and health and social care sectors. That joined-up way of working has been a catalyst to respond quickly and effectively, particularly over the last 12 months. But we must ensure that we don't ignore the lessons learned.
"Digital inclusion isn't just a Greater Manchester issue and it is an evolving beast. We know from experience that great things happen when we work together. We hope by sharing our story, others will be inspired to tackle this global challenge!"