11 February 2021
Official trailer for Digital City Festival 2021 revealed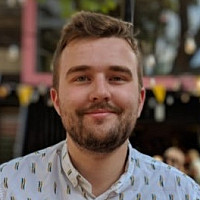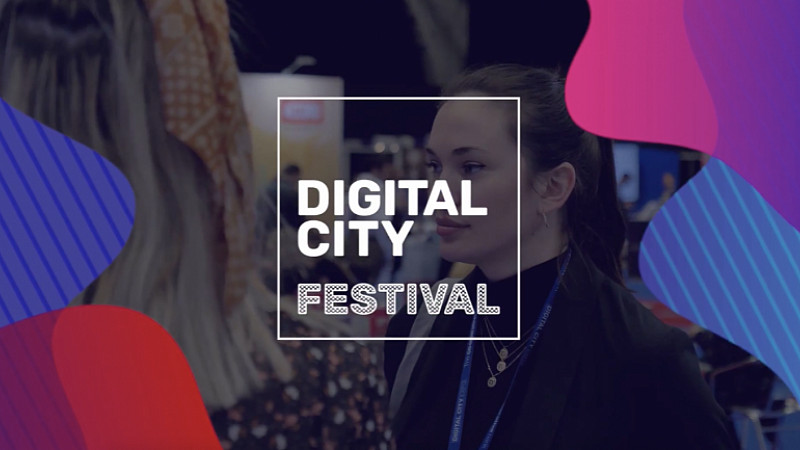 The trailer for this year's Digital City Festival has been launched, giving you a preview of what this year's festival will look like.
Taking place from April 12th - 23rd, Digital City Festival is hosted on the Digital City Network, a platform that'll play host to a range of thought leadership, an online exhibition showcase, Q&As, masterclasses, and even this year's Digital City Awards - which are open for entries now.
It moved to a fully digital format following enormous success in 2020, and will explore the things that make a leading digital city, covering the key challenges and solutions for business and society as it emerges from COVID-19.