08 February 2021
Digital City Festival to be broadcast from MediaCityUK, produced by team behind United We Stream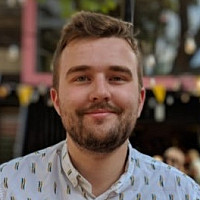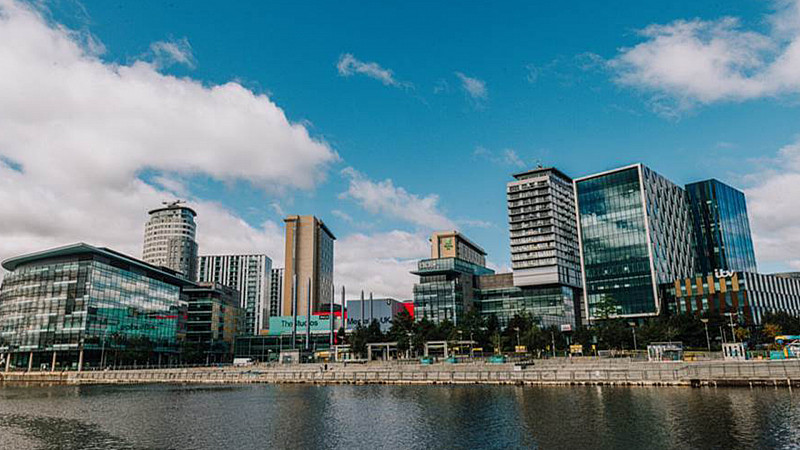 Digital, tech and creative hub MediaCityUK will be the official host for all broadcast content for this year's Digital City Festival on the Digital City Network. This is set to be produced by Badger & Combes, underpinned by the world-leading infrastructure of dock10.
Following its move to a truly digital event, the festival's central content will be broadcast from the state-of-the-art facilities at MediaCityUK, home to leading media organisations as well as global tech innovators, and which was recently named as Europe's first "connected neighbourhood", an area providing seamless connectivity.
Recording and producing the two weeks' worth of broadcasts will be Badger & Combes, the festival's Digital Media Partner. It comes not long after delivering the hugely successful United We Stream GM, the fundraising campaign bringing together music lovers worldwide to enjoy live-streamed concerts in lockdown. 
Keynotes, panels, webinars, Q&As and more will be available on the Digital City Network throughout the festival - taking place from April 12th - 23rd - broadcast from the studio at MediaCityUK. 
With content both live and prerecorded, the tech infrastructure underpinning the production of the broadcast-quality content will be provided by Media Production Partner dock10, the world-class TV facility and media services provider sitting at the heart of MediaCityUK.
Dock10 supplies the specialist infrastructure, facilities and services required to ensure the success of one of Europe's most connected media sites, offering a high-speed fibre network allowing the wider distribution of live and on-demand content in any format.
Its studios and post-production services produce everything from primetime TV shows to adverts and corporate films for UK brands.
Registration to join Digital City Festival 2021, and access the high-quality content available over the two weeks, is open now. Free to join, registration will provide access to the online exhibition and solutions showcase available on the Digital City Network.
As well as dock10, MediaCityUK offers world-class tech infrastructure as well as being home to Vodafone's 5G Digital Innovation hub, supporting start-ups and SMEs. It has partnered with UP Ventures and Catapult to support new digital innovations, with a particular focus on health and smart cities.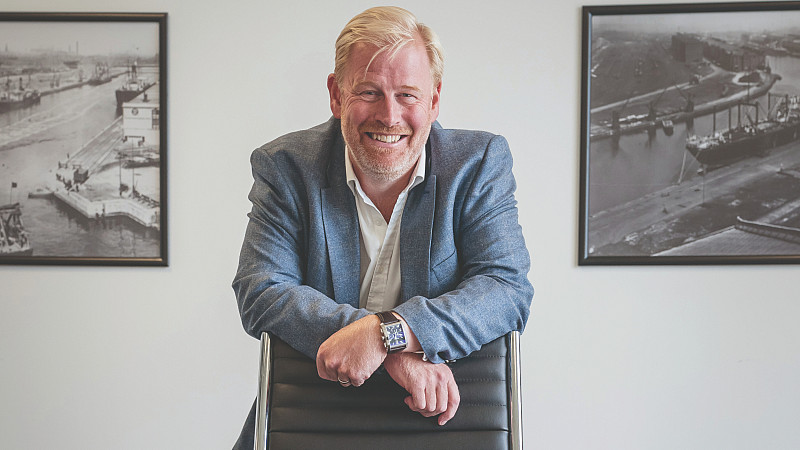 MediaCityUK stands as testament to the importance of the digital cities agenda forming a large part of the focus of Digital City Festival, which will address the key challenges facing people, businesses and governments as they emerge from the COVID-19 pandemic and plan for the future.
Commenting on the partnership, Stephen Wild, Managing Director of MediaCityUK said: "Supporting innovation and collaboration has never been so important and this year's Digital City Festival will provide a fantastic and safe way to share knowledge and ideas among the creative, digital and tech community. 
"We're delighted to be hosting this event which will benefit not only occupiers within MediaCityUK but for the wider region and beyond." 
Colin McKevitt, Director of Badger & Combes, added: "Badger & Combes are very proud to be the Digital Media Partner for this year's Digital City Festival. 
"One of the main reasons for being in the North is the outstanding digital talent of the region. We pride ourselves on being part of the digital progression for the region, so to be recognised as an important partner in this key event is a privilege for all of us here at our base in MediaCityUK."
Darren Deans, Head of Marketing at dock10, said: "dock10 is home to many of the country's favourite programmes and attracts a host of influential global creators. We can't wait to support the success of this year's Digital City Festival through our state-of-the-art technical offering, which is fine-tuned to make even the most ambitious productions a reality. 
"We're looking forward to helping bring the festival to life, providing our network and international connectivity solutions to stream its content worldwide, and allow everyone to safely enjoy and benefit from the fortnight."
Opportunities are available now to sponsor and support Digital City Festival. To find out more, visit the website.