19 January 2021
Judges share their expert advice on winning at the Digital City Awards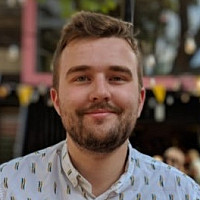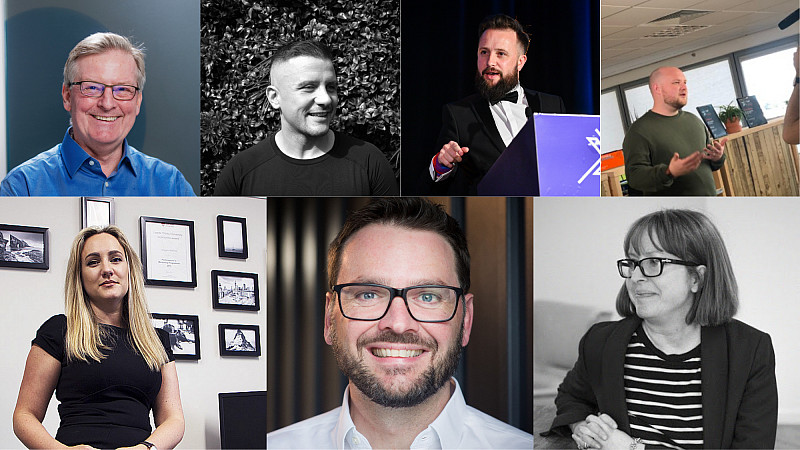 There's still time to enter the Digital City Awards, which will be hosted on April 15th as part of the landmark Digital City Festival.
The Digital City Awards will celebrate talent in digital - across platforms, campaigns, teams and individuals - and are judged by a panel of noted industry leaders from a variety of organisations.
They'll refine the entries down to shortlists and decide the ultimate winners, which will be announced on the night. The Awards will be hosted on the Digital City Network, the dedicated platform for the whole of Digital City Festival, which hosts a virtual exhibition, Q&As, keynotes, masterclasses and more.
Registration for the Network is free - opening up access to every event making up Digital City Festival, which runs from April 12th - 23rd. What's more, entries are now open for the Digital City Awards, providing the chance to win one of the prestigious awards recognising global excellence.
The Early Bird deadline arrives on January 31st - ahead of this, we asked a selection of the Digital City Awards judging panel the advice they'd give to those hoping to win at the awards.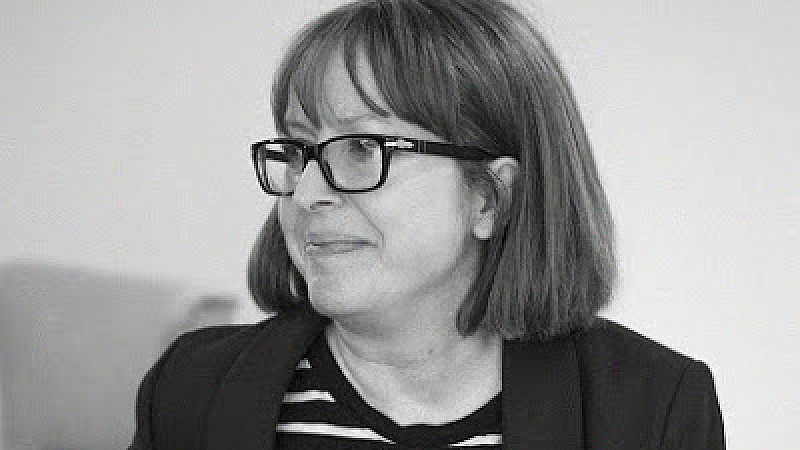 Kirstie Buchanan, Growth & Partnerships Director at CTI Digital, supplied eight guiding points for a successful entry:
1. If you're entering the same client for multiple categories, ensure you tailor your entry for each submission. Remember who's reading your entry; the judges have heaps of experience, this is often not their first time reading or judging award submissions. They can get bored easily - write to appeal to them!  
2. Don't add your company's sales spiel. You're wasting the judges' time, plus your word count!
3. Results are vital - if they're not strong enough, don't enter. Look at previous years' winners as a benchmark. 
If you can relate results to revenue, even better. If you've tried something new, flipped strategies, or created something from scratch, ensure you can explain clearly and ensure it underpins the success story. If you can explain something in 10 words or with a graphic, please do. Overexplaining and long, wordy tomes really kill a good entry.
4. If you can share examples, then do! Be careful if sharing them in a Google folder - sometimes, access can be a problem.
5. It might seem obvious, but ensure you've chosen the correct category for your submission.    
6. Don't over-egg it - it's an award entry! You think your submission is already award-winning, so saying "smashed it" or "fantastic", makes your entry sound as if you're trying too hard.
7. Pinpoint from the start what makes your campaign different. If you're struggling to come up with this, question again if your submission is strong enough. 
8. Check with your client - if you're sharing stats or financial info, they need to be comfortable with this.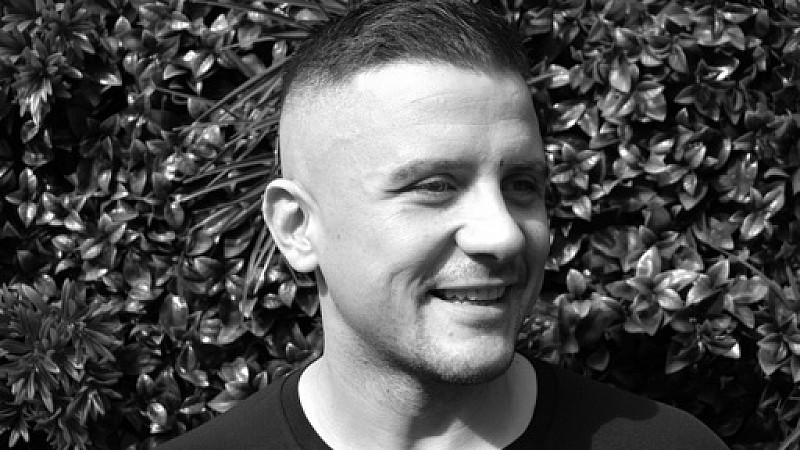 Rob Linton, Director of Key Accounts at MiQ:
The entries that stand out to me have a clear structure, and a great story that is backed up with numbers - showcasing your results is key. 
I look for how these results compare to benchmarks (which are helpful to include!) and also how they tie back to the objectives. Make sure when showcasing numbers that they are comparative so they show growth, a number by itself doesn't give the full picture.
Addressing the category criteria shows me that the entry was written for the award, and not a copy-paste from other materials - this matters a lot more than you might think. And remember, 2020 was a hard year. I'd love to hear how your business has been agile, and adapted to the changes to achieve results you're talking about in your entry.
If you can include creative, do it - and add some more detail around what makes the creative so innovative. The more detail you can supply the more your work will stand out. If you're entering a platform and want to include login details, include a user guide to show off the features and what makes it unique.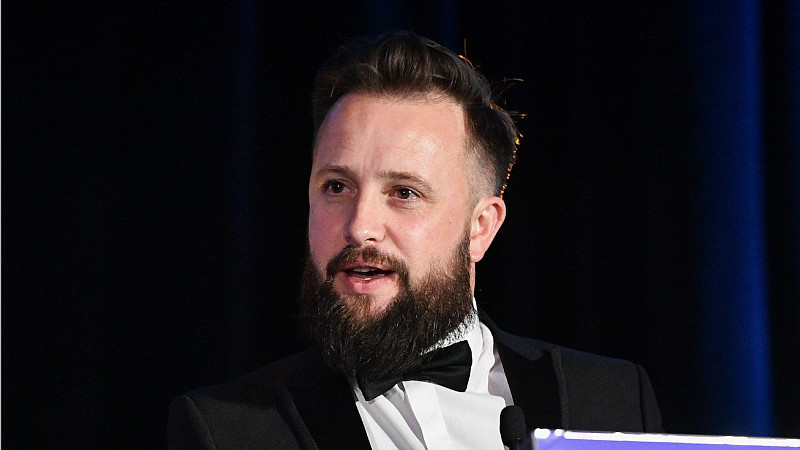 Thomas J. Vosper, Co-founder & CEO of Aisle 3:
A good entry shows clear and measurable objectives, with a narrative that flows through to a detailed breakdown of results that are easy to understand.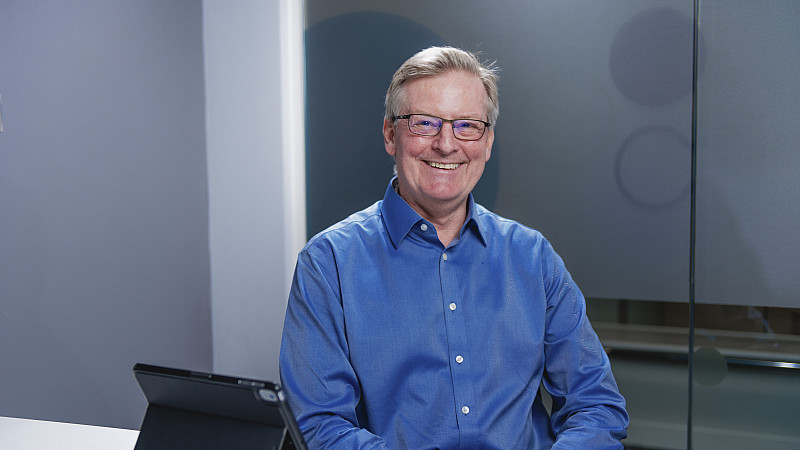 Sean Gilchrist, Chief Digital Officer at The Co-operative Bank:
Make your award entry stand out. With so many entries to read over, when you judge one that includes photos, videos and time has clearly been spent on pulling all the information together, it really does help to make your entry stand out from the rest. 
It shows that the business is prepared to put in that extra effort, and if they've put in that extra effort with the entry it implies they'd do the same for any project they are working on. It really does help to break up the content, and is less daunting than pages and pages of A4 to read. Whenever I get to an entry that includes these things, it instantly makes me excited to find out more.
Be specific. It's really important you include facts and figures. As judges, we know you can't always share confidential costs and ROI, but where you can, do - because this really helps the judges. 
We want to make a judgement on the budget you had versus the success you received, and this can be difficult when figures are not included. Also don't be afraid to share where numbers were not what you expected. An entry that only includes a 200% uplift on ROI can also start to raise questions around how reliable the information is. Be as honest and specific as you can be.
Tell a story. Bring us on the journey with you, from where you started, to how you came up with the ideas and any problems you overcame. We want to experience the journey with you and when we get to the end, we want to feel as proud as you did by your success. 
The entry should be enjoyable to read, interesting and informative, but remember this doesn't mean including unnecessary information to fill word count. We want everyone to be successful and give high scores where we can, telling a story will really help us when we are making our final decisions on scores and the winners.
James Lees, Head of Client Services at Salesfire:
The competition for the Digital City Awards is strong. Because of this, you need to make sure you spend enough time on your entry to make sure you don't just have the best chance of being shortlisted, but of winning.
Great results are not the only thing we will be looking for from this year's entries. We want to see a story to further emphasise the importance of your achievements. Your results must match up or better your key objectives that are set out in your entry. If they don't, how do we know that these results are what you or the client wanted?
Last, but certainly not least, you need proof! Document, detail, proof or results from any campaign or company entry. Make sure these are attached to your entry. But also reference them within your entry so we know what to look out for. We're judging countless entries for each category, which means if you make our lives easier and your entry is easy to navigate, it will help with your scoring.
Happy writing! I look forward to seeing your entries.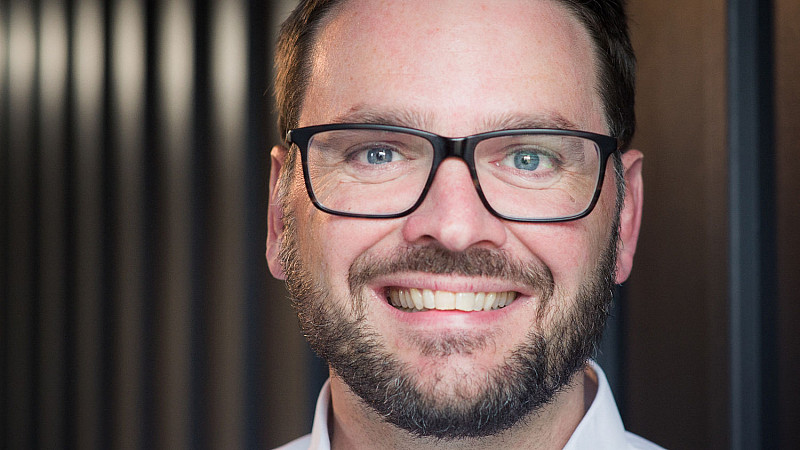 John Readman, Founder & CEO of Modo25 and AskBosco.io:
My top tip is to read the criteria and then read it again. It's all too easy to stray away from the point when you feel like you have so much to say. Being concise is key. 
I find it's a good idea to write everything you want to start with, without limitations. Then take a break and go back with some fresh eyes a few hours or days later. Then you can start to cut it all down and take out bits you think might not meet the brief. It's easier to cut down than it is to pad out. 
It's also absolutely essential to include some statistics and numbers. This will back up what you're writing about and is a chance for you to show off your hard work. That doesn't mean you need to include every single bit of data. Rather, supporting what you're saying with some quantifiable data will help to build a better picture for the judges.
Finally, never underestimate proofreading. We all know we're supposed to do it, but the number of mistakes us judges see tells us otherwise. Make sure at least two or three people have read through your entry more than once. This might feel tedious, but a few different pairs of eyes will be able to pick up on potential spelling and grammar mistakes. A perfectly written entry will always jump out compared to one with errors.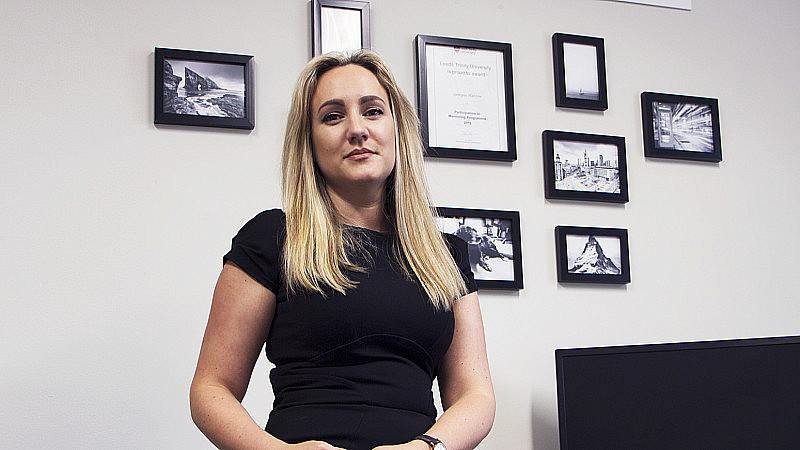 Georgia Halston, Director of Halston Marketing:
For the Digital City Awards this year we are looking for entries that show how your projects really made an impact. We want to see creativity in every element of your strategy and execution even in the most mundane of aspects. Show us intricacies, show us attention to detail, don't be afraid to really shout about what you've accomplished and show real pride in your work.
Be meticulous with the way you tell your story. Give us aims, hypotheses and ambitions, show us the strategies and how you executed them, in minute detail. Tell us how you took chances and let us know when things went right and even when they went wrong and what you learned from that. Show us the results, warts and all and give us rock-hard metrics.
To learn more or get support on entering the awards, please visit digitalcityfestival.com/awards.