18 January 2021
Awards recognising brilliant individuals announced for the Digital City Awards - make a nomination today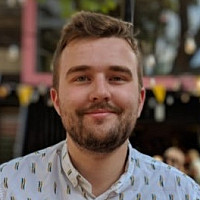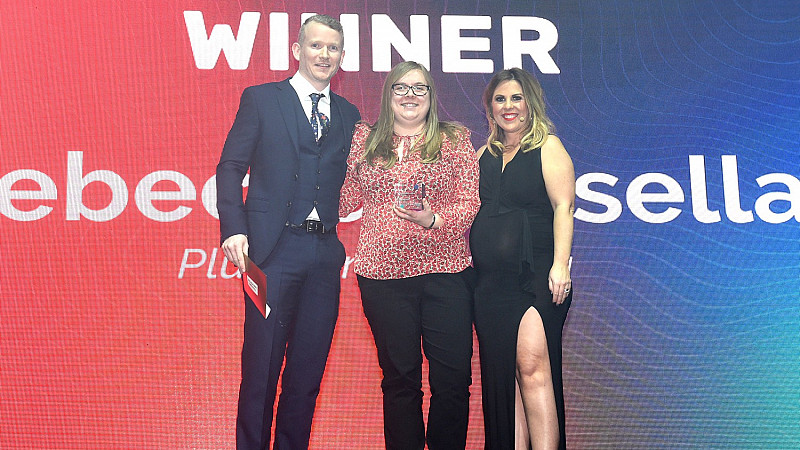 Two new categories have opened up at the Digital City Awards, intended to recognise two digital leaders making a big impact in the industry.
The awards - Digital Leader of the Year and Young Digital Leader of the Year - are open now and free to enter, and will be decided by a public vote held in February. Entries close on January 31st, and entrants can nominate themselves or another for recognition.
The two awards will find the individual professionals who are changing the game in their sector; acting as an inspiration to others and earning the Digital Leader title.
Last year, Young Digital Leader of the Year was won by Rebecca Kinsella, Digital Communications Officer, Plus Dane Housing; while Sean Gilchrist, CDO of the Co-operative Bank, was Digital Leader of the Year.
The Digital City Awards form part of Digital City Festival, the two-week event which launches on April 12th and runs online on the Digital City Network - which features an exhibition showcase, keynotes, seminars, masterclasses and more all in one place. Registration for the network is free and provides access to the announcement of the Digital City Awards too.
The individual awards sit alongside the other categories at the prestigious Digital City Awards, which were revealed on our website last week and recognise exceptional projects, platforms, teams and companies in the digital world.
Once the nominations have been submitted they will be collated and shortlisted, before opening for a public vote to choose the winners of both awards. Winners will ultimately be decided through a combination of both judges' scores and votes.
It's free to nominate yourself or a colleague, and each entry needs to include an overview or biography, up to 800 words on why you or they deserve to win - including for instance a view for growth, achievements and challenges overcome - a headshot, and a brief summary. To get started, click here.
Entries close at midnight on January 31st, with the public vote announced on Prolific North soon afterwards.