06 January 2021
Digital City Awards to reward global excellence across tech innovation, creative, social responsibility and much more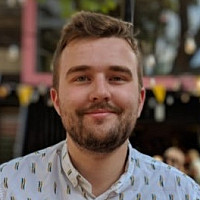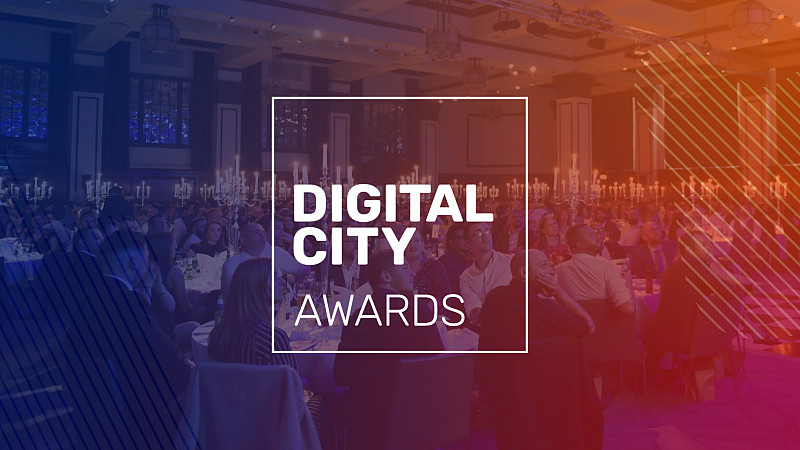 The Digital City Awards return in April 2021, and will champion the most successful projects, innovations, campaigns, and teams from global digital businesses.
Last year's Digital City Awards were an enormous success, bringing together figures from a wide range of national and international companies to recognise the pioneering individuals, teams and projects in digital in 2020. 
Across startups, scale-ups, established businesses and international firms, the 2021 Digital City Awards - sponsored by Enjoy Digital - will celebrate talent in digital, focusing on three separate classifications of award. Read on to find out more about what's available, and follow the links to the DCF website to read the full category descriptions.
You can learn all about how to enter the Digital City Awards right now for the chance to win one of these prestigious accolades at the ceremony on April 15th, forming part of the wider Digital City Festival, which takes place between April 12th - 23rd.
Enter soon - early bird submissions close on January 31st, with entries accepted globally.
Innovation, Project & Platform
These awards set out to find those digital projects and platforms which are making their mark on the digital industry - whether that be in eCommerce, healthcare, VR or beyond. A selection of these awards will focus on novel innovations, with others recognising the best websites, projects, campaigns - and including the utilisation of technology to tackle social issues.
Awards including Innovation of the Year, AI/Data Project of the Year, and VR/AR Project of the Year will recognise those organisations working in emerging technology and succeeding in using it to address new situations.
There is also a host of awards for Best Use of Technology - with seven separate awards on offer to recognise new developments in Professional Services, Media, Marketing, eCommerce, Education, Manufacturing, and Not-for-Profit.
Team & Business
The second classification of awards at the Digital City Awards will be presented to organisations or individual teams making their mark in digital.
Large or small, there are a range of awards available for digital companies and departments. As well as recognising the Best Startup and the Best Digital SME, there will also be the opportunity to win Best Large Digital Company, Advisory Firm of the Year, and eCommerce Company of the Year.
There'll be an award for system integrators - the organisations on a range of scales successfully binding the tech ecosystem together, working on innovations that connect what was previously disconnected.
The awards are also on the lookout for organisations dedicated to environmental responsibility in their work - presenting the Low Carbon Commitment Award to a group putting sustainability first.
See the full list of categories here.
Individual
A number of individual awards will also be presented on the night - with more information regarding these to be released soon.
These awards, recognising talented digital professionals, will be open for applications in coming weeks, with criteria soon to be revealed.
A number of sponsorship opportunities are still open across the Digital City Awards. To learn more, download the information pack on the Digital City Festival website.