07 January 2021
Iomart announced as Lead Sponsor at this year's Digital City Festival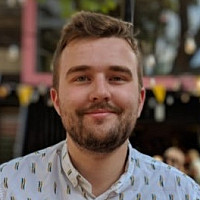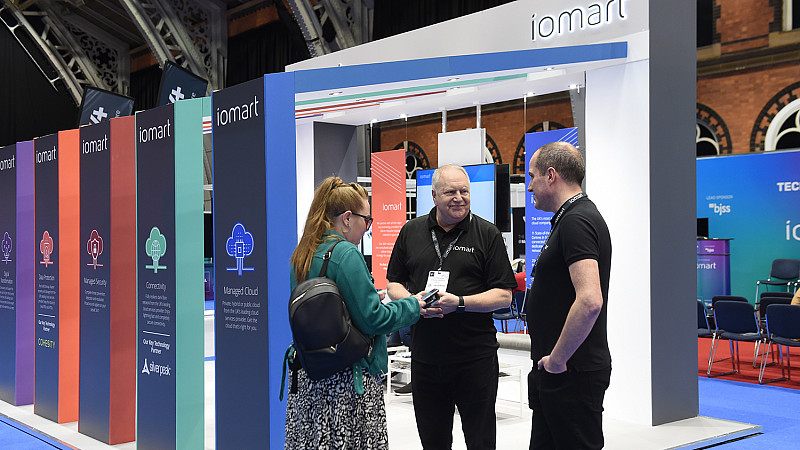 The first Lead Sponsor at Digital City Festival 2021 - which begins on April 12th - has been revealed as iomart, the British cloud solutions provider.
Iomart will be the Lead Sponsor - Tech at Digital City Festival, helping create a vibrant conversation around technology in 2021 at the upcoming festival. Digital City Festival will be hosted on the all-new Digital City Network, registration for which is open now, which will provide a platform for global innovators to come together and collaborate.
A trusted partner to organisations of all sizes, iomart provides managed cloud services companies need to deal with complex IT challenges, offering hybrid cloud solutions, managed security services and digital transformation consultancy.