13 February 2020
The Prolific North Tech Awards 2020 - The Winners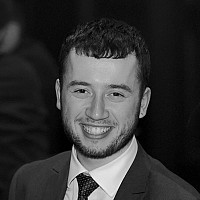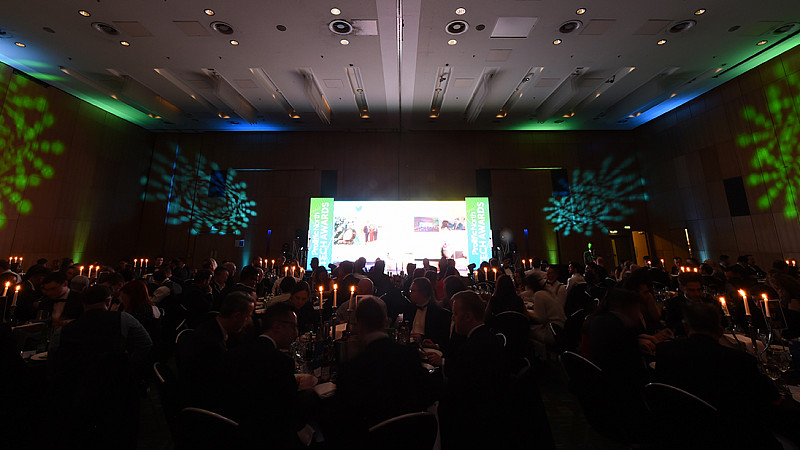 Over 300 of the North's tech workforce gathered at Manchester's iconic Hilton Deansgate to celebrate the Prolific North Tech Awards last night.
Hosted by broadcast journalist and presenter Gavin Ramjuan, the second annual Prolific North Tech Awards event was a fantastic night of celebration with all corners of the region represented yet again.
The Tech Awards were supported by event organisers Don't Panic, while thanks also go to the category sponsors: PureClarity, iomart, Verlingue, and Digital City Festival.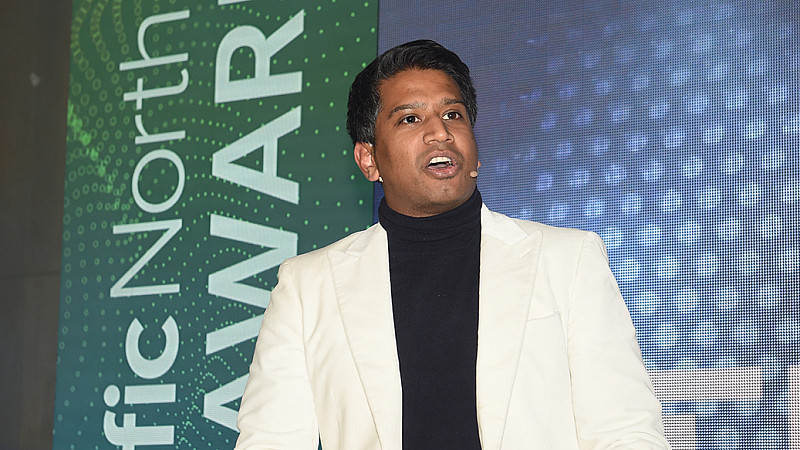 Entries and judging
Entries were submitted by the region's most innovative and forward-thinking tech specialists in multiple industries - so thank you to everyone who made an entry. The shortlist only goes to show the immense talent and imagination at play in the North's tech sector.
We'd also like to thank the industry experts who made up our panel of judges.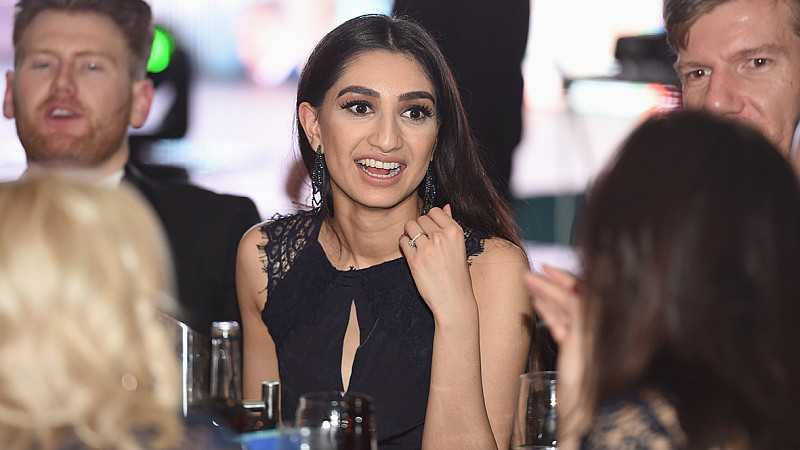 Prolific North Tech Awards 2020: The Winners
Best Application of Tech – Health: Cantarus
Also nominated:
Best Application of Tech – Retail / eCommerce: AND Digital - How AND Digital Progressively Replatformed At N Brown Group
Also nominated:
Cool Blue Brand Communications & Sleepeezee - Everything's easy, when you Sleepeezee 
Best Application of Tech – Finance: Profile Pensions - Tech Enabled Advice
Also nominated:
OpenMoney
The Distance | App Developers - Offspring 
Best Application of Tech – Transport: Autocab - iGo Marketplace
Also nominated:
ADESA - UK Intelligent Vehicle Inspection (IVI)
X Shore - 100% Electric crafts 
Best Application of Tech – Public Sector: SPINR – Sharing Data to Save Lives 
Best Use of Data: Spectre 
Also nominated:
Bind & TyresOnTheDrive.com - Using JavaScript to sell more tyres & save the planet
Best Application of Tech – Security: AppCheck Ltd – Automated Vulnerability Scanner
Innovation Award: Apadmi & SailGP - The SailGP App
Also nominated:
Autocab - Taxi Chatbot for Facebook Messenger
Cool Blue Brand Communications - Pocket Property
Dept & Formula E - Reinventing Motorsport
Peak - Artificial Intelligence System
Pentest People - PTaaS (Penetration Testing as a Service)
PureClarity - Intelligent Ecommerce Personalisation
Sorted Group
The Distance | App Developers 
Transformation Through Technology: The Modern Milkman
Sponsored by PureClarity
Also nominated:
Make Ur Move Limited - The Good Landlord
Profile Pensions
Tribus Digital & Willmott Dixon - mi|pre-enrolment 
Technology for Good Award: Hydra Creative & Bumblebee Conservation Trust - Beekind Tool
Also nominated:
OpenMoney
The Distance | App Developers 
FinTech Company of the Year: DivideBuy
Also nominated:
SaaS Company of the Year: Autocab
Sponsored by iomart
Also nominated:
BrightHR
Peak
PureClarity - Intelligent Ecommerce Personalisation
Salesfire
Shoptimised
SkillsForge
Spectre 
eCommerce Company of the Year: 9xb eCommerce
Also nominated:
Best AdTech Company: TVSquared
Also nominated:
Logistics / Platform Tech Company of the Year: Sorted Group
Tech Growth Business of the Year Award: DivideBuy
Also nominated:
AppCheck Ltd
Everon limited
Hive HR
Matillion
Sorted Group 
Tech Startup: Nivo
Also nominated:
Tech Company of the Year – Small: The Distance | App Developers 
Also nominated:
AppCheck Ltd
AZoNetwork
Everon limited
Sorted Group
Spectre
Tech Company of the Year – Medium: Autocab
Sponsored by Digital City Festival
Also nominated:
Caboodle Technology
In Touch
Matillion
rradar
SysGroup 
Tech Company of the Year – Large: iomart
Sponsored by Verlingue
Tech Entrepreneur of the Year: Alexandra Morris - Make Ur Move Limited
Highly commended: Jack Malin - Membr (Fit Cloud Technology Ltd)
Also nominated:
Anthony Main - The Distance | App Developers
Michael Common & Matthew Elliott
Prolific North 2020 Tech Awards sponsors