09 September 2020
Digital City Festival is back for 2021 - and it's going global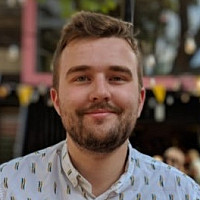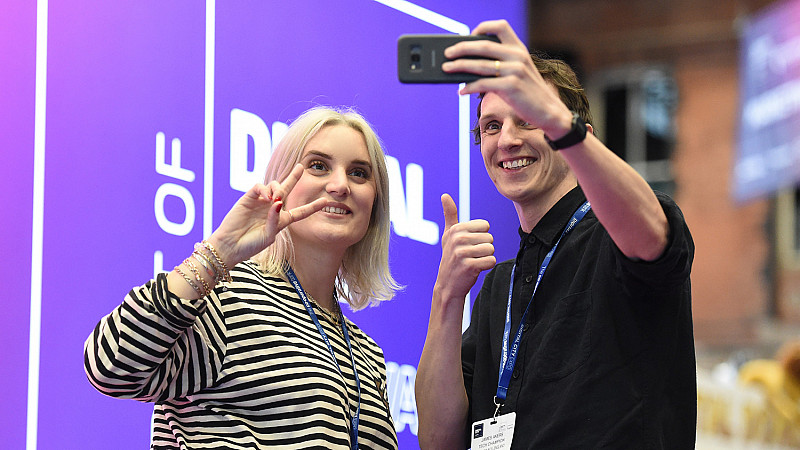 Prolific North's flagship series of events, Digital City Festival, has officially launched today, and will explore, discuss and celebrate all the things that make a leading digital city.
In 2020, the very first Digital City Festival (DCF) came to Manchester. It comprised five days' worth of events, covering a broad range of world-class digital talent and expertise.
In 2021, the scope has gone global. There'll be a programme of live events, running alongside online and hybrid events allowing for far greater accessibility and reach. What's more, it'll run over two weeks, opening the festival up to a far wider audience locally, nationally and internationally.
Running from April 12th to the 23rd 2021, DCF will unite the change-makers, thought leaders, decisionmakers and creators shaping the future of the digital world, in Manchester and at a range of online events.
Last year, more than 4,300 people attended the central event of the week, Digital City Expo. Across seven packed stages, more than 160 experts spoke to the gathered digital talent, who also had the chance to meet exhibitors and partners from more than 100 leading digital firms. 
Take a look at the recap video to get a better flavour of what went on in March 2020.
What came not long after Digital City Festival 2020 changed the nature of every industry and every town and city. That's why Digital City Festival 2021 is aiming to answer the question of how we can build cities back better post-COVID using digital technologies, and emerge stronger than ever from our current situation.
Using Manchester as a case study, we're reaching around the world for innovative solutions to the problem - and promise a Digital City Festival that's even bigger and more impressive. Hosted over two weeks using a hybrid model, we'll be broadcasting every talk at Digital City Expo online and offering a virtual expo for those who can't attend. Get involved here.
Registration for the cornerstone event, Digital City Expo 2021 - taking place on April 21st and 22nd - is open now, so head here to get started.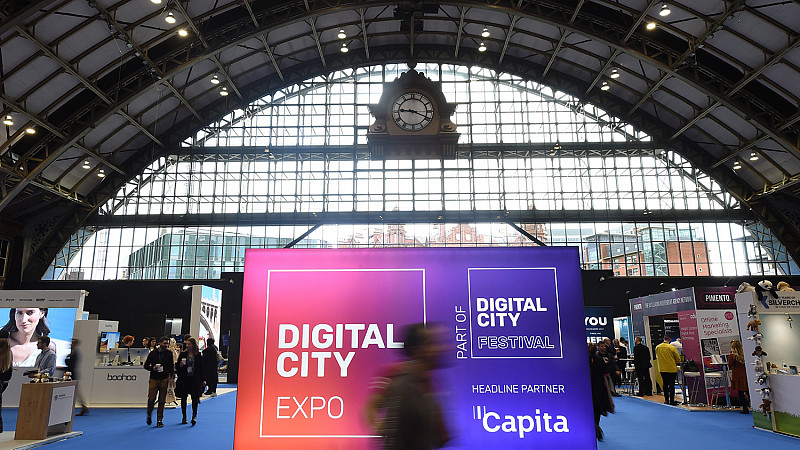 Key topics set to be tackled in detail at the festival include digital infrastructure, digital skills of the future, communications, innovation, inclusion and culture, and so much more.
The fortnight will also include the Digital City Awards, which will see people from across the UK digital scene congregate to celebrate top performance and talent. With awards for specialisms like tech for good and digital innovation, entries are accepted globally.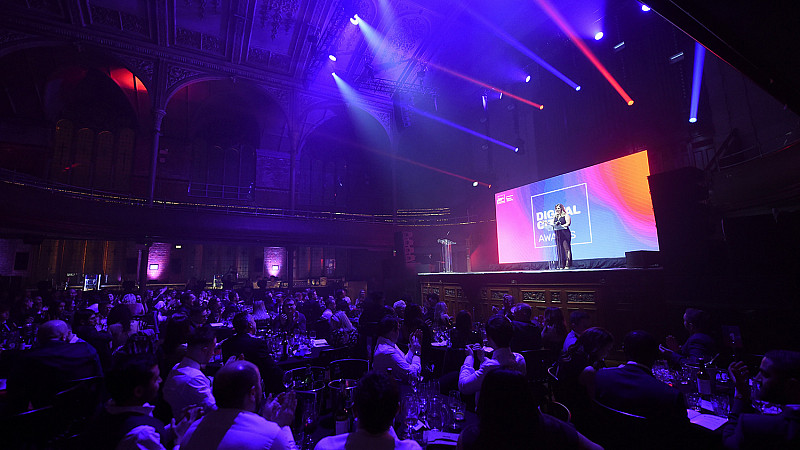 Martyn Collins, Festival Director of DCF, said: "Digital City Festival will be another world first for Manchester - a global and totally inclusive experience featuring live, virtual and hybrid events broadcast to an international audience. 
"Thought leaders from around the world will come together either in person or online to debate the key challenges facing people, businesses and governments as we build back better. The business content covered is expanding to include Culture, Skills & Talent and Growth & Productivity making the festival more essential than ever."
Councillor Sean Fielding, GMCA's Lead for Employment, Skills and Digital, said: "It's great to hear the Digital City Festival will be back for 2021, after such a successful 2020 event. As we work to deliver our ambition to be recognised as a world-leading digital city region, events of this kind become invaluable.
"Once again, the festival will bring together the digital sector, encourage new partnerships and collaborations and celebrate the people and organisations in this fantastic sector. The importance of digital cannot be underestimated, more so now than ever before."
Tim Newns, CEO of MIDAS - Greater Manchester's inward investment agency, said: "The inaugural Digital City Festival was a tremendous success, providing us with the perfect opportunity to showcase the very best of Greater Manchester's thriving digital and tech scene to hundreds of the world's most exciting businesses and showcase how the city region is primed to fuel international firms' growth in the UK. 
"We look forward to continuing our partnership with the DCF team and building on the success of the 2020 event next year."
Richard Jeffery, Director of Business Growth, GC Business Growth Hub, added: "Based on the success of the inaugural Digital City Festival event in March, which GC Business Growth Hub actively supported including running a number of fringe events, we are proud to be supporting the 2021 event. It is positive to see, particularly in these challenging times, that DCF2021 has developed further to feature a hybrid event offering of in-person and virtual, encompass an international theme and extend the festival to two weeks.
"This large-scale festival provides GM businesses with the opportunity to support [Digital City Expo] and develop their own fringe events over the two weeks, demonstrating the city's digital and technology expertise and the key role that GM will take in the region's, and UK's, recovery and growth post COVID-19.
"It's heartening to see that the GM Digital, Creative and Technology sector is one in particular that has demonstrated its resilience over recent months, and has embraced this new era of innovation, including identifying and developing international opportunities for growth. I'm personally proud to have been invited to join the Advisory Board for DCF 2021, and look forward to being a part of the event's development and continued success, of what is set to be a regular fixture in the business event calendar."
Interested in getting involved with the reimagined Digital City Festival? There are a whole host of opportunities on offer to sponsor, exhibit, attend, support, and more - visit digitalcityfestival.com/sponsor-exhibit for more information.