06 March 2020
Digital City Expo: The full exhibitor list revealed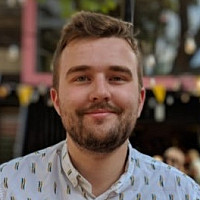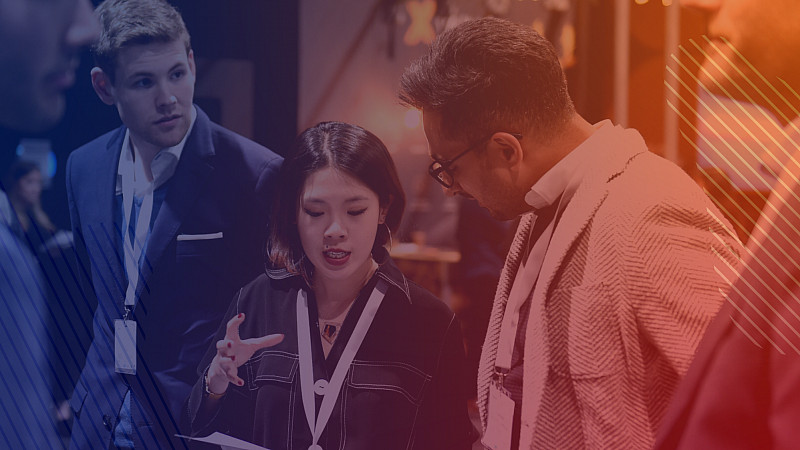 Next week will see the very first Digital City Expo take place - a two-day event at Manchester Central bringing together important speakers and influential exhibitors.
The businesses in attendance hail from across digital - working in marketing, tech, eCommerce, media, and everything in-between. Many of them will also be speaking on each of our zones' stages - bringing their expertise to life and providing masterclasses and up-to-date advice for all delegates.
Exhibitors at Digital City Expo will be showing off their most innovative products and services - with something to suit you whatever your expertise level and background.
Digital City Expo is split into four sections - the Marketing Zone, eCommerce Zone, Tech Zone and Media Zone - and one free ticket gains access to all of them. Register here to see it for yourself.
On attending Digital City Expo, delegates will be able to download the official app to get a floorplan and agenda on their own device, and make their way around the exhibition.
The app will help visitors explore all Digital City Festival events through a map or list, and provide all the information you need for each event, including ticketing. There, you can also explore the sponsors, exhibitors and partners of the expo and festival.
Digital City Expo Exhibitors
101 Ways

Accord Marketing

Acquia

Adyen

Adzooma

AgencyNXD

AI Tech North

American Express

Apposing

Arcadia Branded
Merchandise

AYKO

Beacon

Bidnamic

BJSS

BLM

Boohoo Group PLC

Business Driver

BWP Group

Canto

Capita

CDS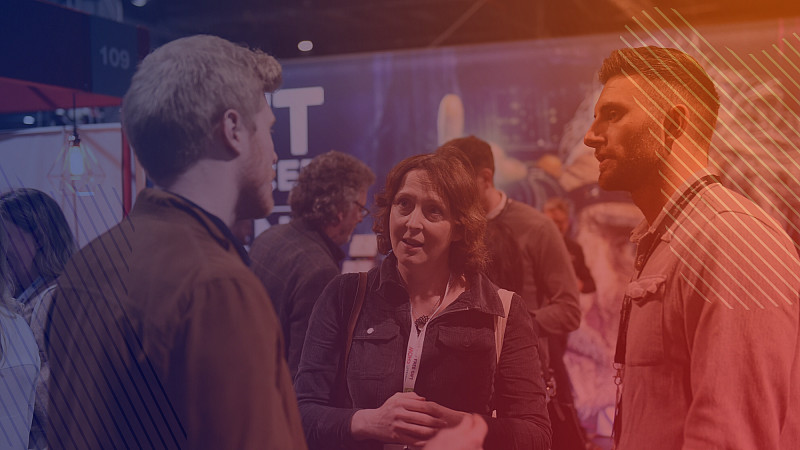 Channable

Colewood Digital
Marketing

Dept

Digital Media Team

Directlink

Don't Panic

dotdigital

EME Digital

Essential
Promotions

ExtraMile
Communications

Fat Media

Flipbook Studio

Force24

GC Business
Growth Hub

GMCC

Hampson Nattan
Williams

ICG

Imageco

Infinitel

iomart

iProspect

itelligence Group

Juice Academy

Kentico

Klaviyo

Lancaster University

LeadFamly

Lightboxd

LiveArea

Mabo

Manchester Digital

Manchester Tennis
& Racquet Club

Mapp Digital

Media Partner
Literature Stand

MiQ

Mobica

Modo25

Mosquito

Multiprint Solutions

Mustard Market
Research

N Brown

Nimlok

Node4

OneTrust

Paragon Pictures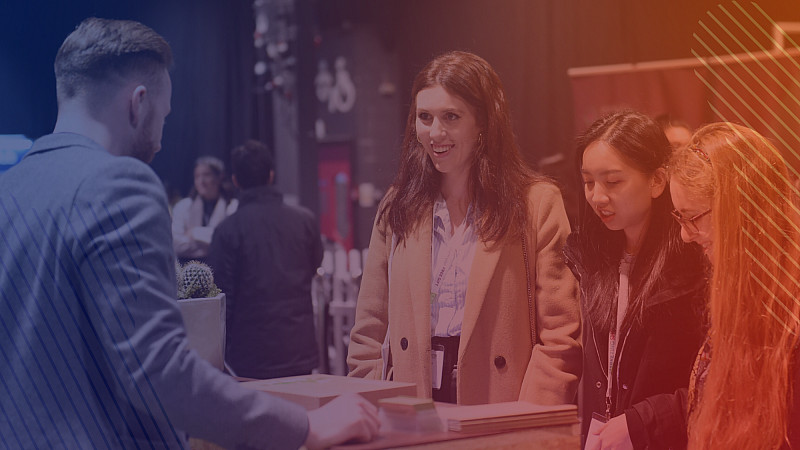 Parcelhub

parcelLab

Peek & Poke

Pimberly

Pimento

Pimento People

PPL

PRCA

PRgloo

ProCo

Prolific North

PureClarity

Qbase Data
Services

Quantcast

Quba

Ruler Analytics

Screen Pages

Seven Video
Productions

SkyParlour

Silverchip

Smithfield

SoAmpli

Standby
Productions

Starshipit

Sync

Takumi

TalkTalk

Tech Nation

The Futures

The Landing

The Storage
Place

Threekit

Thrive Media
Group

Total Processing

twentysix

University of
Salford

Vaimo

Vaioni Group

Verse

Woven

YouGov

zenloop
As well as the opportunity to meet representatives of all these companies, you'll also be able to hear a wide range of speakers on eight stages of content - including our Keynote Theatre, featuring international names from digital. There will also be the official Community Village run by the grassroots tech community in Central 3, providing refreshments and the chance to relax.
Register today to join us at Digital City Expo, and experience this unmissable event celebrating digital across the UK and beyond!