20 February 2020
Grassroots tech community brings Community Village to Digital City Expo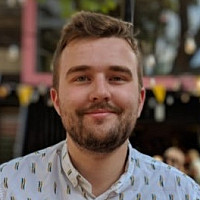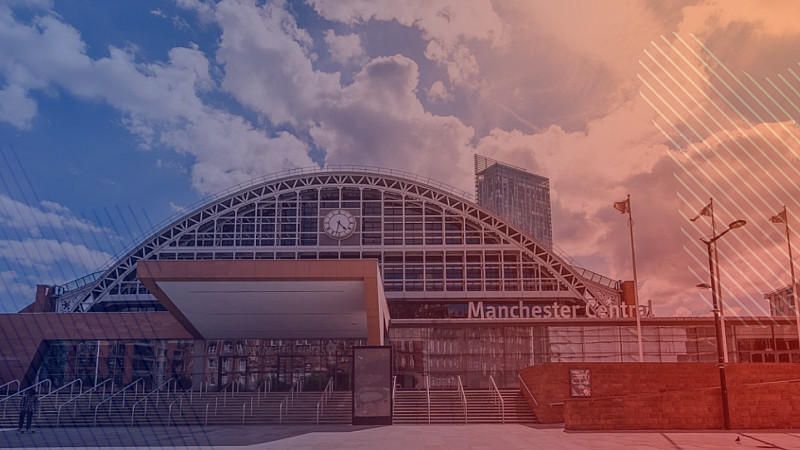 Offering the opportunity to relax and chat at the busy Digital City Expo this year, Inclusively Tech and the wider grassroots tech community has organised its very own Community Village for the two-day event.
Sponsored by MRJ Recruitment, the Community Village will form a breakout space for people looking to step away for a moment, as well as providing a showcase for some of the organisers and volunteers who run free meet-ups and courses across the city.
Find the Community Village in Manchester Central's Central 3, offering activities, beanbags, blankets, hot drinks, soft drinks and food. All ticket-holders for the free Digital City Expo can gain access to the Village throughout both days (March 11th and 12th).
The Village will also be supporting charities MancSpirit and MancMade, with an area to donate sanitary products and non-perishable food for donation to vulnerable groups in Manchester.
Digital City Expo takes place on Wednesday and Thursday of the Digital City Festival week (March 9th - 13th), bringing together the worlds of marketing, tech, eCommerce and media under one roof at Manchester Central. The Community Village will run alongside it in the same venue.
As well as the central expo, Digital City Festival will feature a wider programme of exciting events celebrating digital. These include the dedicated Digital City Awards, as well as a host of fringe events all around the city.
Inclusively Tech provides diversity and inclusion training for the tech recruitment process in Manchester, supporting startups and scale-ups in the city.
Any campaign or group focused on the skills gap, who are looking for funding or are keen to show off what they do, is invited to contact Amy Newton - founder of Inclusively Tech and Digital City Festival steering panelist - via LinkedIn, to find out how to be involved.
Opportunities to sponsor and exhibit at Digital City Expo are available now. Find out more here, or contact Becky Mellor on hello@digitalcityfestival.com, or 0161 533 0681.
Digital City Festival Sponsors