05 November 2021
Sideshow Group acquires Access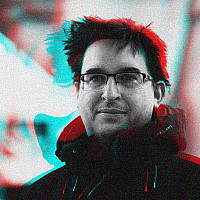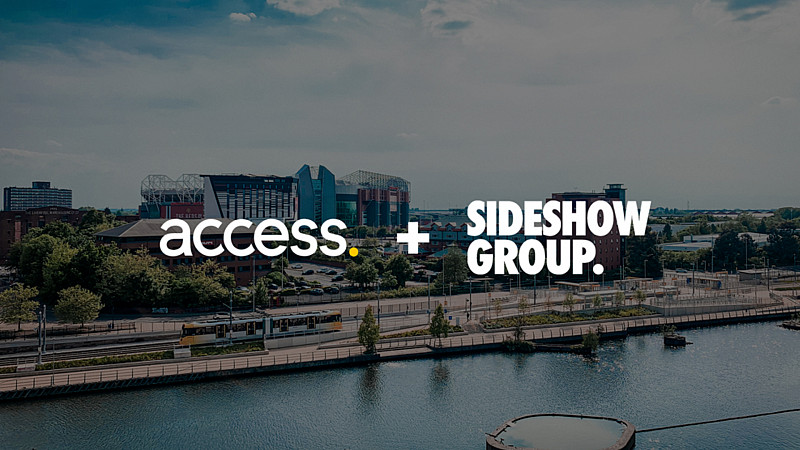 Manchester's Access has announced that it's become part of the Sideshow Group of companies.
The agency, which employs 40 staff has been operating as an independent operation for over 20 years, but said the move was to expand its range of services and create "the very best end-to-end digital experiences."
"In 2020, we – like most people – spent time reflecting on life and business, so we pulled together a long term plan to build Access out into a significant presence in the UK digital industry. So when Sideshow approached us earlier this year and we found out that we had a complementary vision, we were excited by the opportunity," explained Managing Director, Simon Landi.
"After speaking directly to the Group CEO, Tony Hill, about cultural fit and strategic ambition, we immediately felt a connection, a synergy and a joint passion for how a partnership and collaboration could work. And now we are part of the group, I don't think we could have found a better fit." 
Fast-growing, Bournemouth-based Sideshow Group received "significant investment" from Waterland Private Equity Investments in March this year and has since made a series of acquisitions.
The group has acquired 9 agencies to date, with 4 of those deals happening since July, including Canada's Widerfunnel.
"As always, finding the right fit is very important for us, and in this case we were lucky enough to put this to test on a live example. Access invited some other Sideshow Group agencies to provide additional support on a recent successful pitch win for a major brand. The teams worked well together, and the open and welcoming culture within Access, plus their rigorous process and planned approach was great to see first hand," said Tony Hill, Sideshow Group CEO. 
"Access has already had a long and successful history, and we are excited to be joining them for the next chapter in what we are sure will be an impressive period of growth."