01 July 2021
"More than just a website" as Crown Paints teams up with Workhouse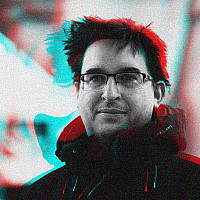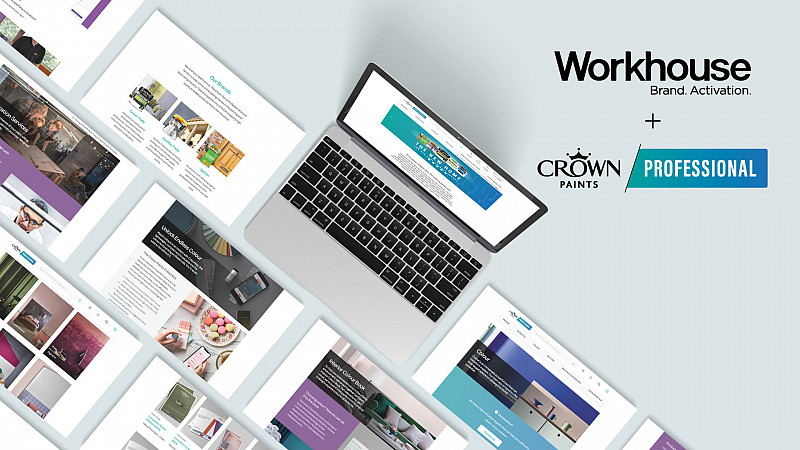 Crown Paints has launched a new website, which brings together all of its professional brands for the first time.
The site has been created by Workhouse and features its entire professional range, as well as digital tools and services.
"Crown Paints Professional is a major step forward for us as a brand, providing more clarity around our product portfolio and offering a single port of call for professionals in a crowded marketplace," explained Katie McLean, Marketing Director at Crown Paints.
"Our extensive research told us that customers are increasingly time poor and need access to materials such as technical data, colour samples and inspiring content quickly and easily online, supported by digital tools that help to make their jobs easier.
"Initial feedback from customers has been very positive, with people praising the improved specification journey and highlighting how easy the site is to use, with areas such as the knowledge hub, specification tool, sustainability and colour services proving especially popular."
Sarah Lundy, Digital Strategy Director at Workhouse, added:
"It's been incredibly exciting to work with Crown on this monumental digital project over the past 12 months.
"The Crown Paints Professional website marks a real step forward for the business, not only by bringing all of the trade brands together for the first time, but also by introducing digital tools and services that put them ahead of the competition.
"More than just a website, the Crown Paints Professional platform will act as a one-stop destination for all professional customers, supporting them on projects from start to finish, making their jobs easier and ultimately helping them to save time and money."