30 April 2021
Boutique drives off with ecommerce account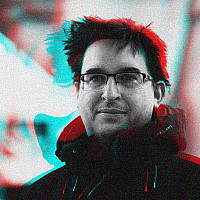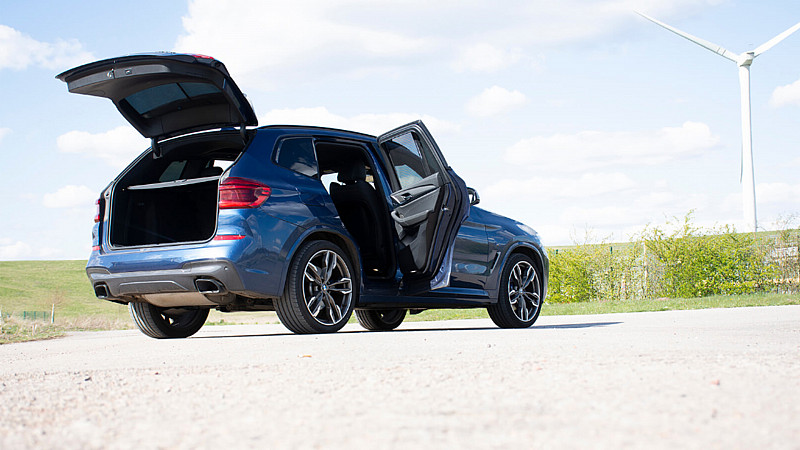 Car Shades has appointed Boutique to drive awareness of its brand and products.
The company, which makes sun-blinds for cars turned to the Leeds agency to handle its digital PR, organic and paid social media strategy.
"It's the perfect time to work with Car Shades as so many of us can't go abroad any time soon," said Boutique Managing Director, Simon Bollon.
"Car Shades will seriously boost our digital PR and social media capabilities and we can't wait to get stuck in on what will be a huge summer for the client."
Steve Giles, Director at Car Shades added:
"Boutique's expertise in paid and organic social, coupled with the team's passion to underpin their SEO strategy with digital PR, were key factors in us feeling they're the right agency fit. There is a close synergy between both teams and their experience with eCommerce brands and in the automotive space will really help us propel the business forward."