10 August 2020
Inc & Co acquires data specialist Wood for Trees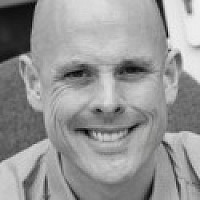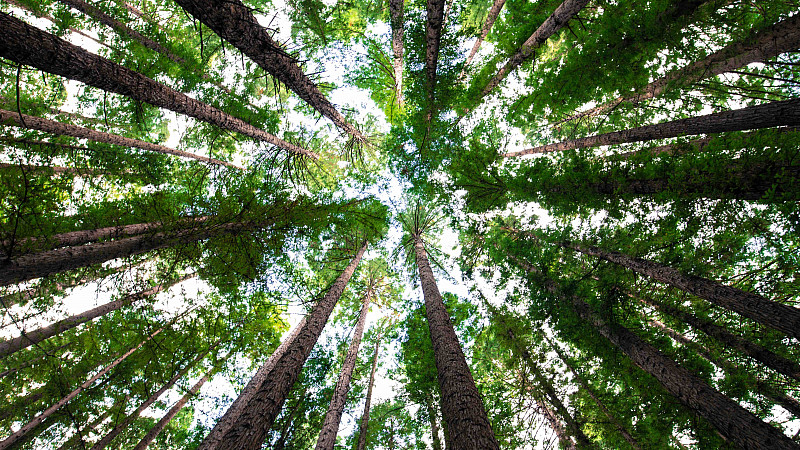 Manchester-based digital collective Inc & Co has acquired its ninth business in 12 months by buying Wood for Trees.
The Bath-based data specialist helps charities raise more money through actionable insights, data analysis and bespoke products and services.
It works with clients including British Red Cross, Barnardo's and Dogs Trust to help identify the most valuable supporters through data tracking and by using insight tools to assess which fundraising activities generated the most income.
Jack Mason, Group CEO of Inc & Co, said: "As the economic fallout of Covid-19 continues to have a devastating impact on traditional fundraising channels, we are pleased to add Wood for Trees into the collective to support charities during this challenging year.
"This addition represents our commitment to both the sector and our goal to help businesses thrive in these difficult times."
Jay Cromack, Managing Director of Wood for Trees, added: "We're thrilled to be joining the Inc & Co collective and are excited by the breadth of skills and services available to help us develop our current offering.
"Wood for Trees has a simple mission to help our clients raise more money for the amazing causes they support, and our new ownership will help build a better future."
The acquisition is part of a rapid expansion for Inc & Co, which has recently acquired digital agencies including Skylab, Brass, Neon and Cuhu, plus the on-demand dry-cleaning and laundry delivery platform Laundrapp, data specialists MyLife Digital, and most recently sports data agency Insight Analysis.