About Inc & Co
INC & CO stands for inclusivity & collaboration.  
We're a business collective with a difference.
Not only do we acquire ambitious digital businesses, we give them a whole new lease of life.    
We bring our digital businesses into a collective where they have access to shared resources, HR support and financial frameworks. By providing this structure, we empower them to produce excellent work that allows us, them and their clients to grow.    
Inc & Co Group owns several companies, amongst them are: Skylab, Insight Analysis, Laundrapp, Wood for Trees, Knomo London, and Chop'd.  
Meet the Team: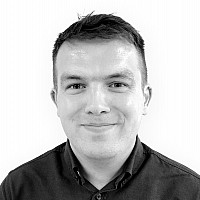 Lynne Makinson Walsh
Head of People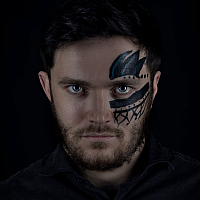 James Ferry
Talent Manager
Want to be part of something bigger?
We've already got an amazing roster of agencies on board and are always looking to welcome more.
News and Features Related to Inc & Co