01 June 2020
Leeds' connective3 appointed by Yorkshire-based house builder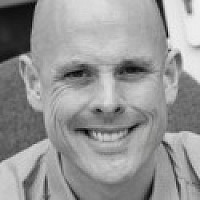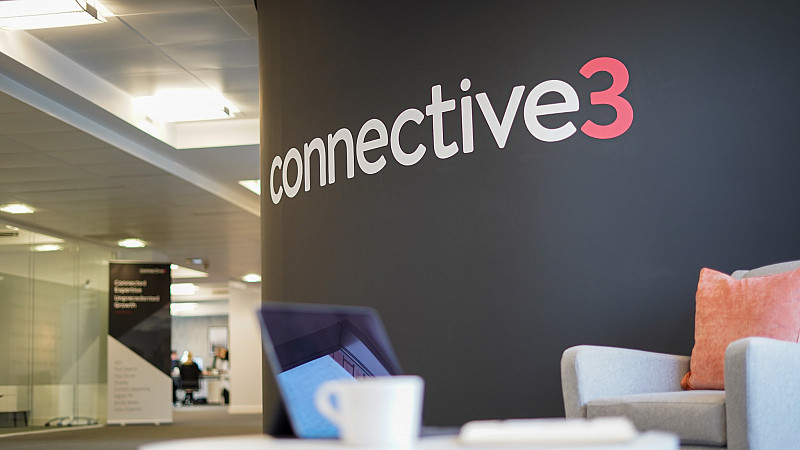 Leeds digital performance marketing agency connective3 has been appointed by Yorkshire based home-builder Strata to deliver their digital paid media acquisition strategy across PPC, Display, Paid Social and Video on Demand.
The appointment followed a three-way pitch process.
Strata Managing Director Gemma Smith said: "We have always been driven by the emotive power of home ownership and how we can really connect with our customers by providing a service that is personalised to make their home buying experience something incredibly special.
"We are excited to take this approach into our lead generation strategy, we are ready to make every communication even more targeted, personised and relevant. The team at connective3 showed real understanding and creativity, we cannot wait to get started."
Connective3 CEO Tim Grice added: 'Our paid media offering is growing fast and we are genuinely thrilled to be working with the team to deliver the 'Make it Yours' experience for Strata customers. The multi-channel strategy we proposed combined with a serious amount of passion is going to make for some exciting results over the coming months.
This is especially exciting for us, as the win expands the services delivered to include digital above the line channels, and further facilitates expansion of the fast growing c3 team."
Connective3 have 18 staff and launched in October 2019. Clients include thortful, Blacktower Financial Group and ChooseMyCar.