About connective3
connective3 is a high-performance digital marketing agency with specialisms in SEO, Content Marketing, PPC, Display, Social Media and CRO.
All underpinned by Data Insights.    
We connect with your business to create transparency, understanding and action.    
Connected Expertise. Intelligent Insights.
Rapid Results.
Meet the Team: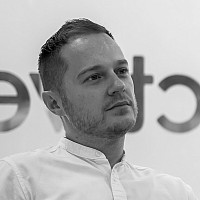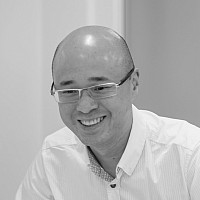 Alan Ng
Technical and Insights Director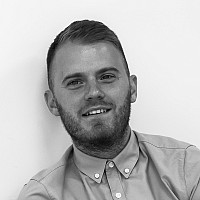 JJ Grice
Organic Performance Director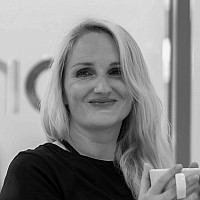 Claire Stanley Manock
Paid Media Director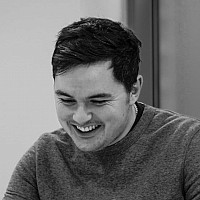 David White
Content Marketing Director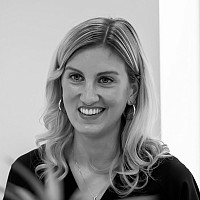 Charlie Harris
Sales and Marketing Director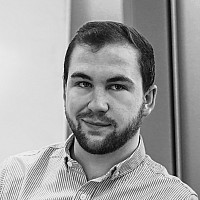 Andrew Moody
Client Director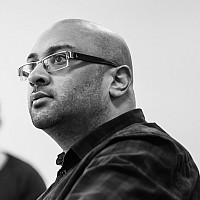 James Fernando
Client Director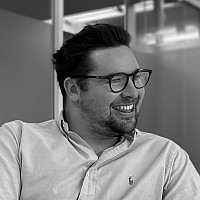 Simon Sterenborg
Head of New Business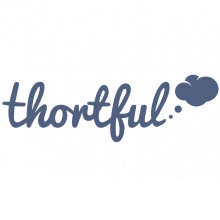 connective3's strategy driven creative approach really does work! The team have exceeded our expectations since we started working with.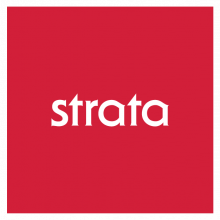 Working with connective3 has been a breath of fresh air. The team are extremely knowledgeable and proactive. Their strategy challenged what we've done with much bigger agencies and bigger budgets for years, and they've delivered some of the best results we have ever seen.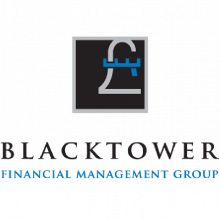 Blacktower Financial Management  
Since on-boarding connective3 we have been consistently blown away by the fantastic results, intuitive campaigns and the immediate understanding of our wider business strategy; all underpinned by friendly, energetic and seamless client service and communication.
News and Features Related to connective3