18 May 2020
Leeds' ilk helps fitness boutique launch lockdown initiatives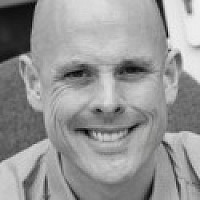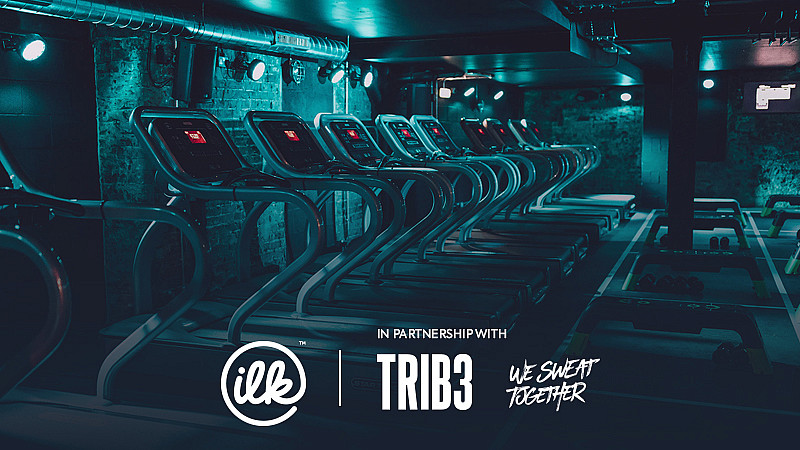 Leeds agency ilk has been helping global fitness boutique TRIB3 with a variety of initiatives to support people at home during the lockdown.
Ilk manages a variety of services for TRIB3, across PR, paid media and creative and has now supported the fitness boutique with its launch of 'TRIB3 at Home', a series of daily HIIT workouts led by its team of specialist coaches via Instagram Live.
Ilk has produced a suite of social media assets to boost engagement and promote the sessions, along with topical fitness challenges.
Nev Ridley, Managing Director of ilk Agency, said: "We've been working with TRIB3 for several years, across a variety of services, and have used the COVID-19 crisis as an opportunity to think even more creatively to deliver the best possible results.
"By recognising the dedication of TRIB3's customers, and realising the huge benefits of keeping fit and healthy during this time, we've been able to adapt our offering to ensure that TRIB3 is still continuing to deliver its ethos of community despite the current restrictions."