01 April 2020
Pixel Kicks develops new website for Manchester's Nanomedicine Lab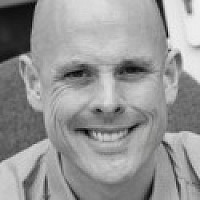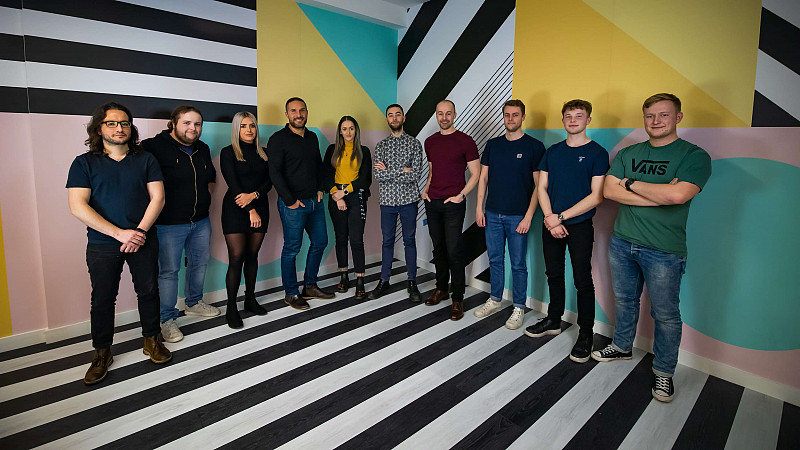 Manchester digital agency Pixel Kicks has been appointed by the Nanomedicine Lab to develop a new website to promote its research teams, scientific publications and latest news.
The Nanomedicine Lab is part of the University of Manchester and National Graphene Institute. Its purpose is to generate and disseminate knowledge in the emerging field of nanomedicine.
Nanomedicine is a branch of medicine that applies the knowledge and tools of nanotechnology to the prevention and treatment of disease. 
Pixel Kicks won the contract to develop a mobile responsive and SEO optimised website following a competitive pitch. The new site is currently in the design stages and is due to be launched in the summer.
Kostas Kostarelos, Professor at the Nanomedicine Lab, said: "We were most impressed with Pixel Kicks' mix of technical expertise and creative insight so we are looking forward to seeing the new site being developed and launched over the coming months."
Matt Hartley, principal sales and account manager at Pixel Kicks, added: "The Nanomedicine Lab is a pioneering organisation so it is an honour to be working with them on this project. We are confident the new website will help in their mission to pioneer the cutting-edge and emerging discipline of nanomedicine."