23 March 2020
Fell promoted to Head of Client Services by Newcastle's Evolved Search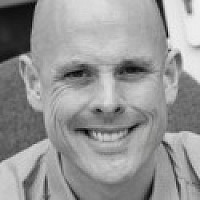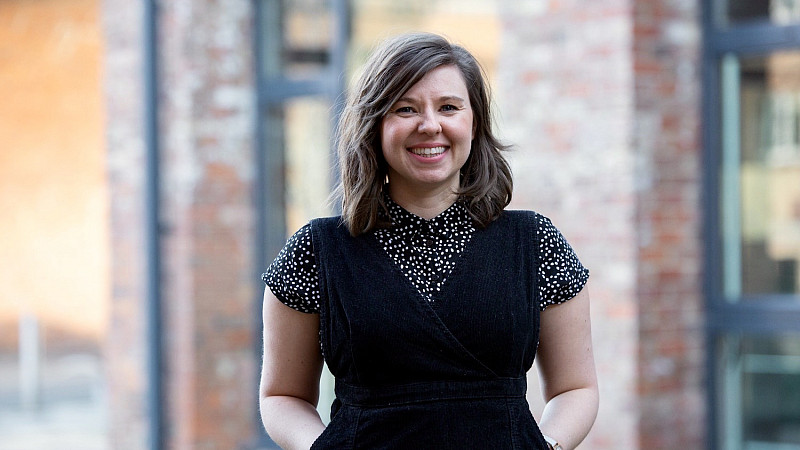 Newcastle digital marketing agency Evolved Search has promoted Hayley Fell to the new role of Head of Client Services.
The job will provide clients with senior account and performance management, and oversee the development of the growing Account Management department.
Fell, who has more than six years' experience within the digital sector and joined Evolved Search in late 2018, will also be responsible for performance and commercial growth across the agency's client base.
She said: "I'm thrilled that within my first 18 months, I've had this opportunity to construct and lead the Account Management offering. The agency has grown and changed a lot during my time here and as a result, I've been able to develop alongside this.
"We have some exciting internal projects underway, including a new strategic framework and improved product offering, both of which are underpinned by strong delivery processes. This will help us to continue providing the excellent support and results that we're known for."
Operations Director Tom Etherington added: "We've enjoyed great success as an agency over the past couple of years, with numerous award wins, exciting clients joining us, and a steadily-growing team.
"Client Services has been an integral part of that success and we're fortunate that Hayley has had the drive and determination to shape what we have today. I have seen the future roadmap too and am looking forward to everything that Hayley wants the department, and agency, to achieve in the future."
Evolved Search recently doubled its office space in The Toffee Factory, Newcastle's creative hub, to allow for further growth.