12 February 2020
Leeds duo release results of study on online habits of Gen Z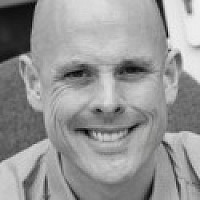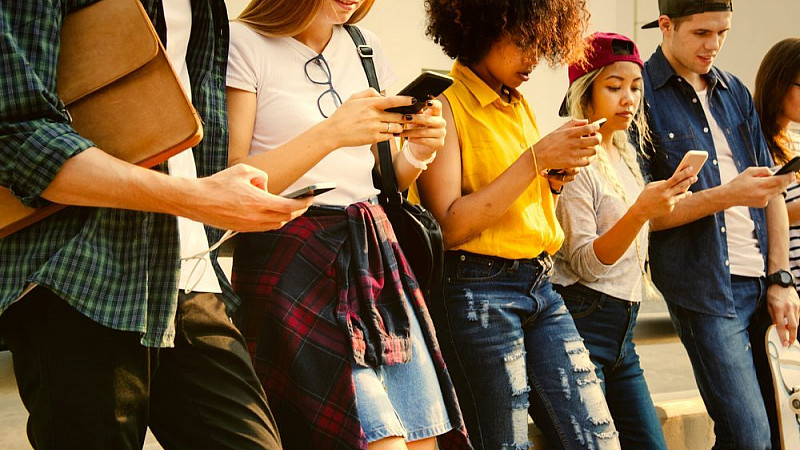 Leeds duo The Lucre Group and ResearchBods have released a study analysing the online habits of 'Gen Z', who were born between 1995 and 2010.
The study found that at the age of 16, teenagers shifted from being excited, relaxed and happy 75% of the time to just 45% of the time. Feelings of happiness were replaced with rising anxiety, boredom and tiredness, with 84% claiming they felt overwhelmed by work and activities (Ipsos).
The study was conducted through a combination of quantitative research and passive device monitoring and analysed 16,000 days' of unique mobile phone usage data over a three-month period.
Other key findings were:
Between the ages of 10 and 15, 51% of children turned to parents for advice, whereas at 16 to 18, 32% turned to their friends and 32% to Google.
10-18-year-olds are now spending five hours per day online, with and half of that is on social media channels.
25% of Gen Z's time online is spent on YouTube. 80% of 10-18-year-olds use it to 'fuel their knowledge'. 68% use it to improve or gain skills and 80% proactively share videos on it.
10 to 15-year-olds say they spend around 10% of their browsing time on short-form mobile video network TikTok.
At 16, Gen Z view porn sites just as often as Netflix. These statistics aare largely driven by boys. 
GIFs and photos are favoured among 10 to 15-yera-olds. Memes and photos were favoured by 16 to 18-year-olds. Use of Instagram and Snapchat increases with age.
71% of 16 to 18-year-olds are aware that brands advertise to them on social media without them realising it. 73% view this as a negative. 82% believe brands need to improve their advertising and/or marketing social media channels in order for them to engage.
Marked increase at 16 in the extent to which children expect to be rewarded for spending more money with brands etc.
Tamarind Wilson, Co-founder and Director at The Lucre Group, said: "At 2.5 billion people, Gen Z accounts for 32% of the global population with an estimated buying power of $600 billion, but within this generation there are polarised beliefs and behaviours depending on age. 
"Not only does our research emphasise the need for marketers to better understand this complex generation, it highlights the need for brands to revise their multi-channel mix and engage more emotively than ever before.
"Both Millennials and those in Gen Z are mobile-first, have shorter attention spans than older generations, are media multi-taskers, and tend to be early adopters of things that simplify their lives.
"However, there are key differences as well. Gen Z are not only increasingly resourceful, driven, competitive and independent, but they also put a high price on their privacy. In addition, they consume media very differently to Millennials. It's these seemingly subtle differences that make an enormous difference."