22 January 2020
Leeds' Boutique appointed by Burnley-based eCommerce firm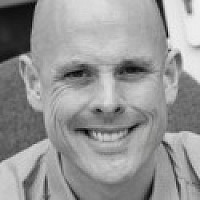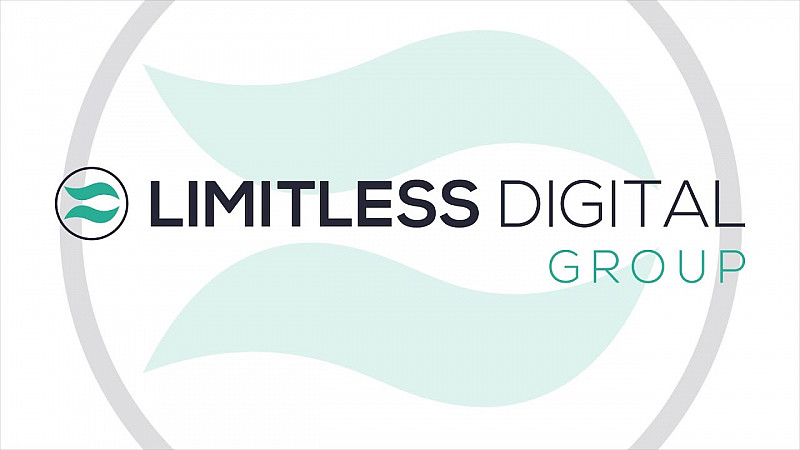 Channel marketing agency Boutique has been appointed by pure play digital retailer Limitless Digital Group to provide retained support across its heating and bathroom eCommerce brands.
Burnley-based Limitless, which operates in nine countries, chose Leeds' Boutique to drive its retained PR, paid social, influencer and media strategy for heating website BestHeating, as well as supporting Big Bathroom Shop.
Ali Whitehead, marketing general manager at Limitless Digital, said: "Boutique's channel agnostic approach to marketing both brands and proven expertise in the home interiors space was key to us bringing them on board.
"We look forward to tapping into their expertise and strategic thinking across PR, digital marketing and media buying and planning, as the relationship develops."
Boutique Managing Director Simon Bollon added: "Being appointed by Limitless Digital to handle two of its biggest online retail brands is an extraordinary achievement by the team and the perfect way to kick-off the year.
"Both BestHeating and Big Bathroom Shop are a real sweet spot for us as a client as they build on our extensive experience in the home space and play to our end-to-end channel capabilities."
Boutique achieved 30% revenue growth in 2019, culminating in a major rebrand. New clients included Graham & Brown, 247 Blinds and Nexus Vehicle Rental.