03 December 2019
Training provider given complete revamp by Fishtank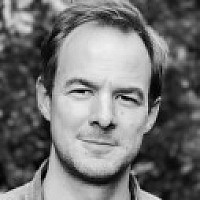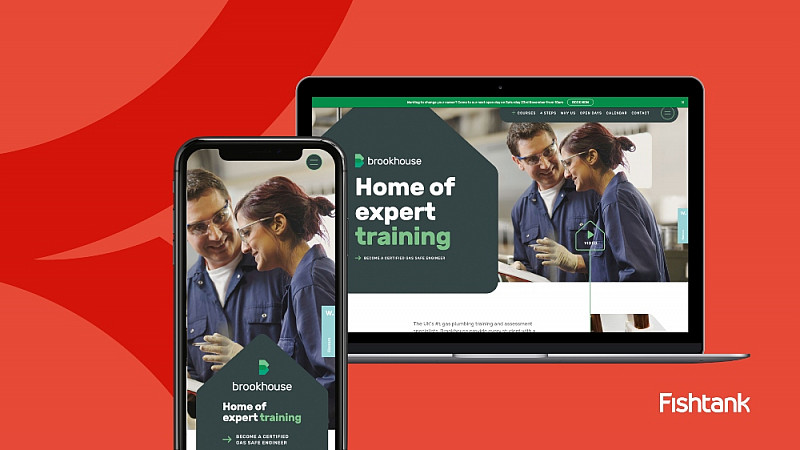 Fishtank has completed a brand and digital marketing overhaul for Brookhouse Training, the leading training provider for service men and women.
Brookhouse provides managed learning programmes for anyone who would like to certify as a gas engineer, and offers a dedicated programme for ex-army and servicemen and women to retrain in a new career.
West Yorkshire-based Fishtank was tasked with revitalising its visual identity and upgrading its digital platform, with Brookhouse employees given the chance to be part of the rebrand process.
The final brand design reflects the concept of an inclusive space and a safe haven for anyone looking for new opportunities. 
Fishtank applied the rebrand to all areas of the business - with the development of brand guidelines, creation of interior wayfinding, updated sales presentations and interactive illustrations. The website was also completely overhauled with a key focus on conversions and ensuring that potential new recruits were clearly signposted to get in touch or request more information at every stage of the journey.
The revitalised brand is also being supported with a dedicated PPC campaign and refreshed social media output as well as new video content, all managed and created by Fishtank.
James McConnell, Brookhouse Training MD, said: "As a result of the rebrand, website build and digital marketing campaign, our digital presence is significantly improved with a 35% increase in page views and 310% increase in web sessions from social channels - a phenomenal result."
Damien Fisher, Fishtank MD, added: "This has been a fantastic project for us to get our teeth into and we are extremely proud of the results. We completed a 360 degree overhaul of the brand and all of its assets to truly capture the warmth and passion that fuels this business."
There's just a few days left to enter the Prolific North Tech Awards
The 2020 ceremony will take place on Wednesday 12th February