09 December 2019
Apadmi signs 11-year lease on new penthouse HQ in Anchorage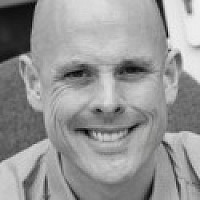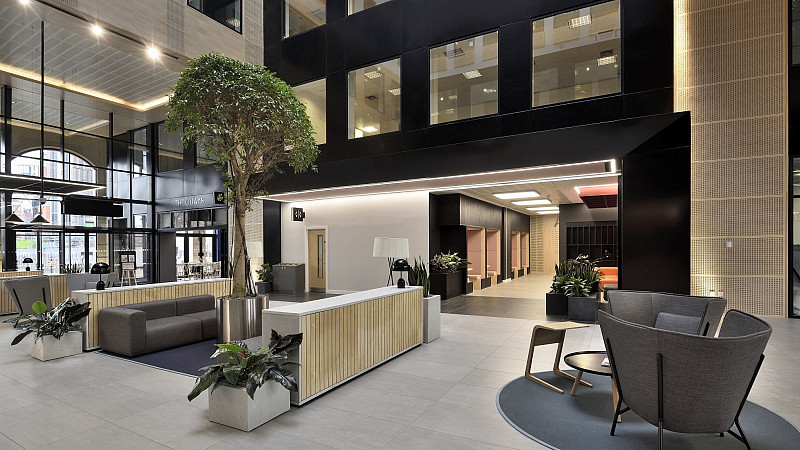 Manchester's Apadmi, the UK's leading mobile agency, has signed an 11-year lease on penthouse office space in recently-refurbished Anchorage.
The agency has exchanged contracts with Canmoor and is moving ahead with a re-fit that will turn the 12,500 sq ft floor into its new HQ. The major fit-out will be complete early next year and the whole team will move from its existing Trafford Park base by March 2020.
Apadmi's CEO Garry Partington said: "We've doubled in size over the last two years, and our ways of working have demanded more collaboration space, better Tech Labs, and more room for UX Labs.
"We looked hard for a new home that matches our ambition for the next 10 years and supports our continual innovation. The top floor of the Anchorage is the ideal blank canvas for us – the location, space and views are amazing – we can create the perfect workspace that blends tech and creativity.
"We've got three big, new clients that we can't shout about just yet, which is why we're adding even more new faces to Apadmi and creating a place where digital talent can thrive.
"After 10 years of growth and success, moving to a new HQ is a real milestone – a symbol for all staff of just how far we've come and ideal base for the next stage of our journey."
Apadmi works for clients including Co-op, Argos and SailGP. The wider Anchorage estate is currently undergoing an £8m refurbishment, with the ground floor transformation of Anchorage 2 now complete.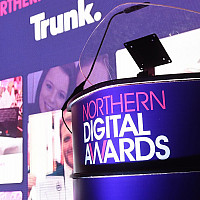 The shortlist for the Northern Digital Awards is out
The event will be held at Royal Armouries in Leeds on January 30th 2019