14 November 2019
North East mixed reality firm appoints Chairman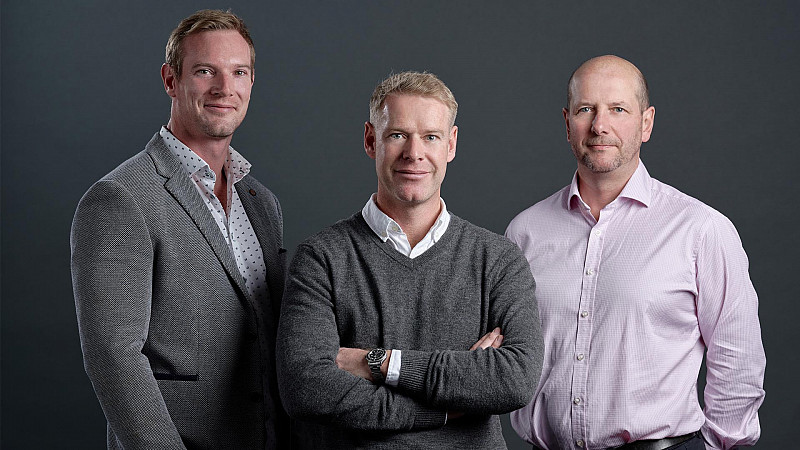 The Luminous Group has brought in Will Parker as its Chairman, following a £400k investment.
Parker was introduced to the Newcastle-based company by Mercia Asset Management - which recently worked on its second round of investment.
He brings 2 decades of experience in the technology and food industries, the latter being a sector that Luminous is keen to expand into.
"What was really appealing was Luminous' new offering, traXR. This new software presents a real opportunity for the food industry but also a much wider range of industries such as pharmaceuticals, medicine and cosmetics," he explained.
The software has been designed to prevent outbreaks of pathogens in manufacturing plants. It uses spatial mapping to record swab locations and tracking results to identify high risk areas where there could be dangerous bacteria such as salmonella and listeria could be present.
The information is presented in real time through a mixed reality headset, which allows the user to track and add information whilst walking the factory floor. 
"The software provides real-world practice and puts a virtual envelope around it, which, as someone whose been involved in technology for a long time, is fascinating to me," he continued.
Managing Director, Ben Bennett, added:
"It's terrific to have someone with Will's level of expertise and experience of the food and technology industries on board with us. We're heading into new territory with traXR and Will shares our vision of the unlimited potential the software can truly have.
"With Will's help we are looking to quadruple our turnover in the next five years; a massive feat, but one we believe is achievable."
The entry deadline for the Northern Digital Awards has been extended to this Friday
The event comes to Leeds on January 30th