04 October 2019
SuccessFlow acquired by Netherlands digital agency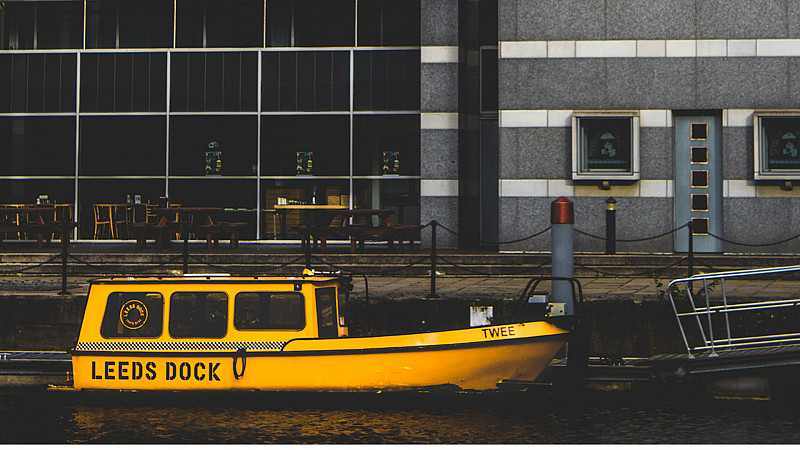 Leeds-based marketing technology firm, SuccessFlow has been acquired by Youwe in the Netherlands.
"SuccessFlow is a strong Digital Strategy and MarTech company with highly qualified experts and a strong portfolio in Salesforce and Marketo," explained Rob Wiek, CEO of Youwe.
"SuccessFlow helps organisations to create, implement and evolve seamless digital marketing strategies and integrate their offline with online marketing campaigns. We are very pleased with this expansion, resulting in a strong marketing team with experts based in the UK and the Netherlands."
Youwe works across e-commerce, experience design & management, staffing, hosting, data & intelligence and online marketing, which will now be available to SuccessFlow.
The firm explained that the move was because of SuccessFlow's experience across personalisation, account-based marketing and the integration of data and creativity, which it views as "key ingredients to improve customer journeys from acquisition through to customer loyalty activities."
"This acquisition represents an exciting new chapter in the growth and evolution of SuccessFlow's digital marketing capabilities and gives us the scale and reach to deliver to clients across Europe working as part of an exciting organisation," added Steve Hulmes, UK MD of Youwe SuccessFlow."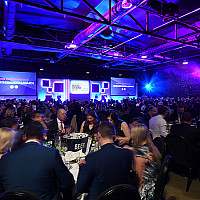 Entries for the Northern Digital Awards are now open
The event returns to Leeds on Thursday 30th January