25 September 2019
Holiday park group gears up for growth with Leeds' Force24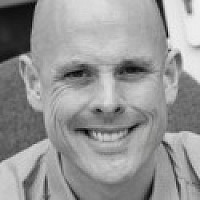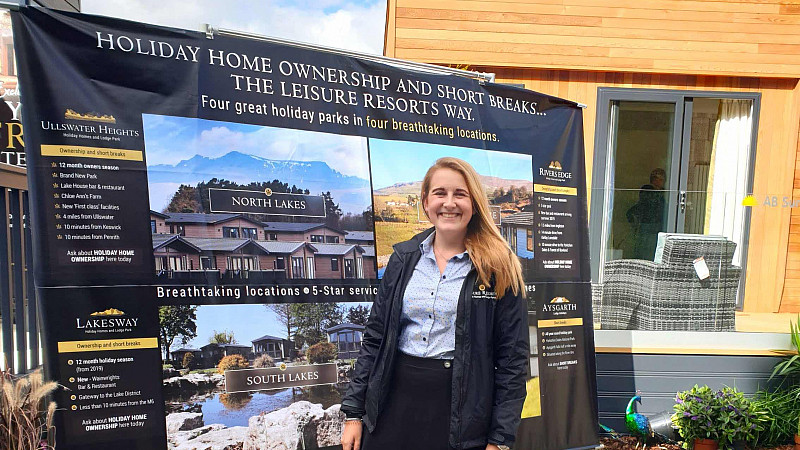 Holiday park group Leisure Resorts has upgraded its online capabilities with Leeds marketing automation platform Force24.
The partnership aims to reinvigorate marketing campaigns, gather in-depth sales information and analyse online traffic for the hoiday park firm.
Additional support includes the building of personalised landing pages and targeted e-newsletters to engage new and existing clientele. It is hoped this will help boost engagement and conversions as the brand gears up for further growth.
Izzy Rudman, digital marketing executive for Leisure Resorts, said: "Using Force24's platform helps us to really drill down into the results of our campaign activity. We can now see what is working, and where we should enhance the content we're providing.
"Being able to send all comms from one central hub is incredibly beneficial because it allows us to keep track of everything we're doing and ensure our brand messaging remains consistent.
"We use Force24 for all our external comms now. The platform has become an integral part of our business and I'm sure, as we further utilise its functionality, we'll see even greater results."
Leeds-based Force24, established in 2011, works alongside a range of travel and tourism brands such as Zip World, Park Holidays and Riviera Travel.