03 July 2019
Sumo Group to increase staffing by 15% in next 12 months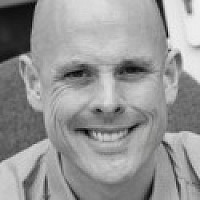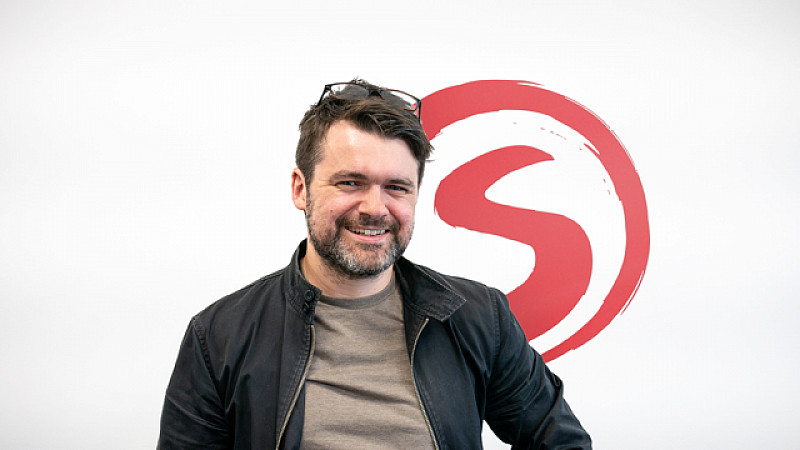 Sheffield's Sumo Group has announced plans to increase its staff by 15% during the next 12 months.
The leading provider of game development and art services to the entertainment industry currently employs 650 staff across nine studios in the UK, India and Canada.
The new jobs will be across Sumo Digital's City Studios, The Chinese Room, Red Kite Games and Atomhawk by mid-2020.
Kieran Holland, the newly-appointed Talent Acquisition Manager, will spearhead the recruitment drive. Holland has experience of leading international recruitment teams at listed companies including Amazon and BP.
Paul Porter, COO of Sumo Group, said: "Our people are our biggest asset - they enable us to produce the fantastic games and artwork our partners are looking for, so I'm delighted to have Kieran onboard to drive the acquisition of the very best talent the world has to offer.
"2018 saw substantial growth for the Group and we look forward to continuing to meet our strategic objectives for 2019 and beyond." 
Holland added: "I'm thrilled to bring my experience of leading recruitment teams to Sumo. As a keen gamer, joining the Sumo Group as Talent Acquisition Manager is like a dream come true! 
"The need for a quality recruitment process, ensuring we're best placed to attract and hire the finest talent is something we clearly understand. It's an exciting time for our studios, and I look forward to my part in welcoming the world's best to join Sumo and Atomhawk."