01 February 2019
Sumo acquires Red Kite Games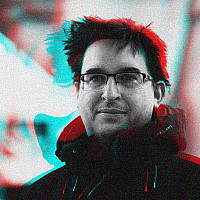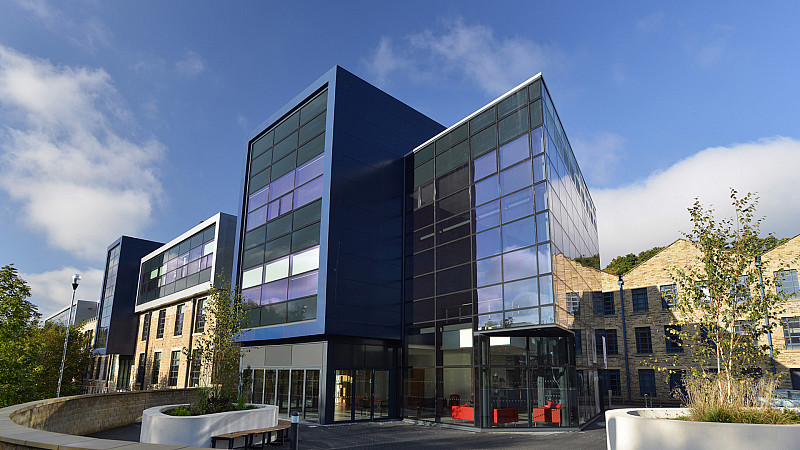 The Sumo Group has acquired a games studio, founded by former Rockstar Games developer, Simon Iwaniszak.
Red Kite specialises in engineering and code support services and has worked with Sheffield's Sumo on a number of titles over recent years.
Based in Huddersfield, it will retain its name and become a wholly owned subsidiary of Sumo Digital.
"We are very much looking forward to being part of Sumo Group. Sumo Digital is such an exciting business, working on incredible projects. Being part of a creative, ambitious and supportive Group, which is delivering great results, will present new opportunities and new challenges to Red Kite," said Simon Iwaniszak, Studio Director of Red Kite.
"We have exciting plans for the studio and believe that Sumo Group will help us achieve our full potential."
Red Kite has worked on a number of high profile games including DiRT 4 for Codemasters; God of War III: Remastered, for Sony; and Call Of Duty: Strike Team for Activision.
It employs a team of 27 developers.
"Red Kite is an established brand with talented people, providing engineering and code support services to some of the biggest names in the industry. Simon and his team are already well known to us and we are confident that Red Kite will integrate quickly and successfully. On behalf of the whole Group, I extend a warm welcome," added Carl Cavers, Chief Executive Officer of Sumo Group.
It's the latest acquisition by the group, which added CCP Games, in January last year and The Chinese Room over the summer.
Register now for the Marketing Show North
The two-day expo returns to Event City in Manchester on February 27th and 28th 2019