17 July 2019
Manchester's Ski-Lifts receives £650k investment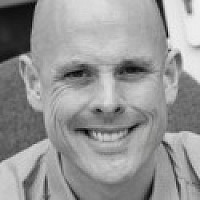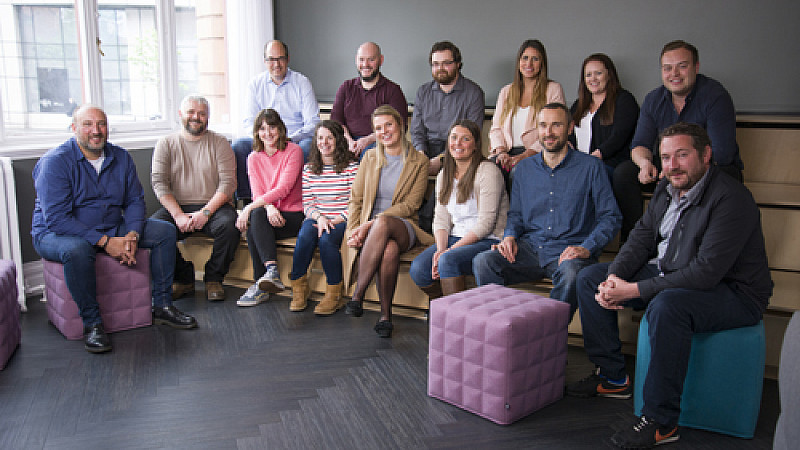 Manchester-headquartered passenger transfers booking platform Ski-Lifts Limited has received a £650,000 investment via Maven Capital Partners.
A total of £500,000 has been invested by NPIF – Maven Equity Finance, part of the Northern Powerhouse Investment Fund - and £150,000 was provided by the Greater Manchester Loan Fund, also managed by Maven.
The funding will support Ski-Lift's growth strategy as it expands into new areas, including golf and cruise and ground transport markets.  Additionally, the new funding will also  support the development of its technology platform, which will facilitate full integration with suppliers, clients and travel partners, as well as offering foreign language translations.
Ski-Lifts is a high growth online booking system for passenger wishing to pre-book transfers between airports, stations, ports and final travel destinations, which matches customer requirements to pre-vetted suppliers.
The business now offers transfers to over 200 resorts in 14 countries from over 30 airports around Europe and North America, transferring over 70,000 passengers per season. Ski-Lifts supports blue-chip travel customers including Sunweb, TUI and GolfBreaks.
Managing Director, Richard Smith, joined the business in 2007, His determination and drive meant he was quickly promoted to the management team and he has since played a key role in growing Ski-Lifts into the business it is today. Commercial Director, Simon Holmes, joined the board in 2018, bringing his 30-years sales and marketing experience in B2B and B2C environments to the business.
Richard Smith, Managing Director of Ski-Lifts, said: "This is a very exciting moment for Ski-Lifts and the investment from Maven opens up a wealth of new opportunities that were previously just beyond our reach.
"The growth capital will allow us to invest in new talent joining our team, make some significant improvements to our tech platform, develop new markets and obviously continue to refine our service to the benefit of our existing customers and suppliers."