10 July 2019
Manchester's Clickoo launches US operation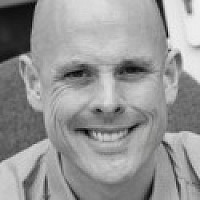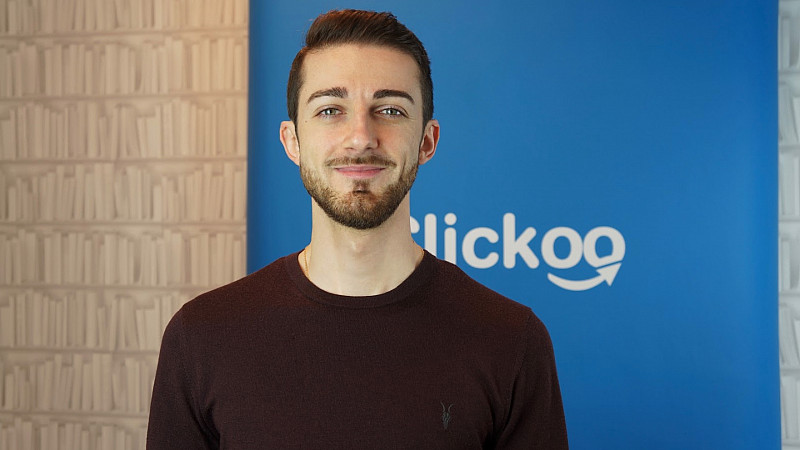 Manchester paid media agency Clickoo has opened a US operation based out of Los Angeles, California.
Clickoo launched in 2009 and was one of the first UK agencies to offer multilingual paid media services to small-to-medium businesses. Today it delivers international paid media services across platforms such as Google Ads, Facebook, LinkedIn, Bing & YouTube.
Founder Thibaut Poudou will spearhead both offices as new Group CEO, while Tim Donoghue (previously Head of Operations) will take over the role of Managing Director (UK), with the support of Tom Bowen ias Director of Paid Media Operations.
"With a lot of US clients already on our books, this expansion just made sense and gives us the opportunity to interact more effectively and personably with our US client base," said Poudou.
"This change also directly interlinks with our customer centric focus and ethos here at Clickoo. I founded Clickoo with an international footprint as a goal of mine. I'm thrilled that 10 years on, our team is more multicultural and diverse than ever whilst delivering for our clients across two continents.
"Tim joined the business in 2017 and brought a new dynamic to the agency. His focus on people and their development- helped make superb traction in redefining how we attract, support and develop our talent here at Clickoo.
"Customer retention jumped and directly supported the growth of the business. This gave me every faith he was the right person to hand over the reins to for our UK HQ."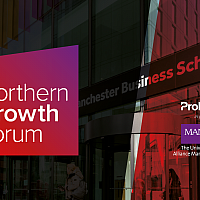 Join our exclusive half-day event for business leaders
Register your interest to attend the Northern Growth Forum