18 July 2019
Liverpool to undergo "digital revolution"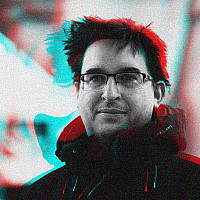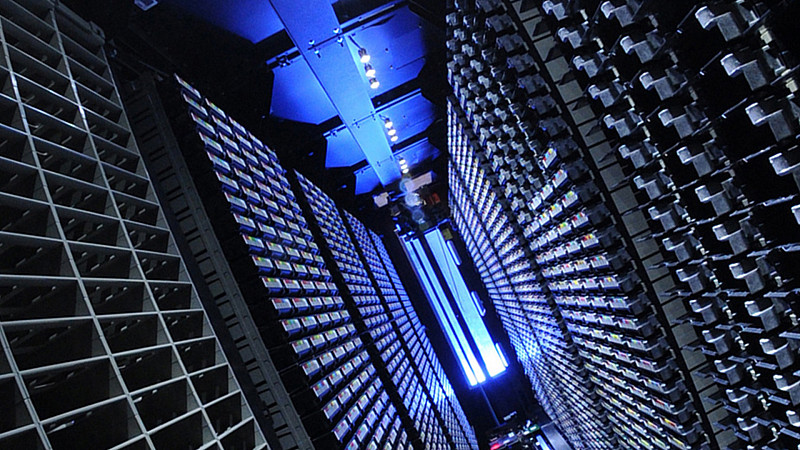 The Liverpool City Region is aiming to become the most digitally connected in the country.
These are the plans outlined, this morning, by Steve Rotheram, the Metro Mayor of the Liverpool City Region.
Ahead of work starting on a new 220km+ fibre network, two events are being held, in Liverpool and London, to encourage suppliers to get involved in the design, deployment and management of the operation.
"Connectivity made us the gateway to the first Industrial Revolution and can put us at the forefront of the fourth Industrial Revolution," stated Rotheram.
"Devolution gives us the opportunity to transform our city region by making use of our key assets. The transatlantic internet cables connecting the UK, North America and the rest of the world land in Sefton, and we have one of the most powerful supercomputers in the country – the Hartree supercomputer – in Halton. By linking those two assets with an ultrafast fibre network that connects all six of our local authorities, and links into projects like the Knowledge Quarter, we can supercharge our economy, creating inclusive growth that benefits everyone.
"We are going to make this digital revolution a reality and I'd like to encourage industry experts and investors to join us. It's not just about fibre broadband; it's about digital in all of its forms."
Rotheram added that his vision was to deliver: "transformational, inclusive economic growth."
"Creating a fit for purpose digital infrastructure for the Liverpool City Region is incredibly important for business – faster, more reliable connectivity will not only support the businesses we have operating in the city region, but will also attract major companies and industries here, thereby creating more job opportunities for our residents," added Asif Hamid MBE, Chair of the Liverpool City Region LEP.
"It is vital that we get the right suppliers to ensure we are at the forefront of the digital revolution and I would encourage companies to attend these two events."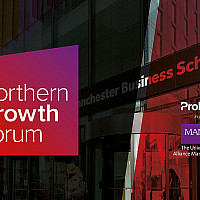 Join our exclusive half-day event for business leaders
Register your interest to attend the Northern Growth Forum