13 June 2019
Leeds has "fastest scale-up growth" in the North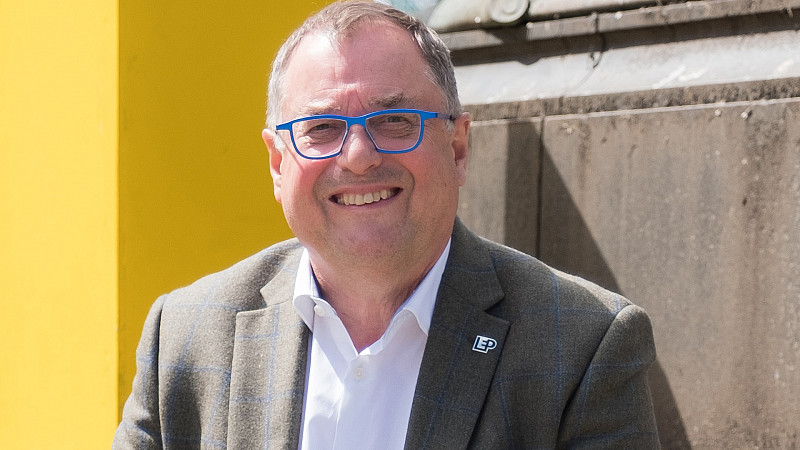 Leeds has 12% more scale ups and has attracted 82% more venture capital than Manchester - according to Leeds City Region.
That's what they'll be telling delegates at London Tech Week, as they encourage businesses to "scale up in the North."
"We understand that scaling up requires the right talent, support and ecosystem to be successful. Beauhurst's Scale Up Index shows that Leeds City Region is outperforming Greater Manchester by 12 per cent and Leeds is attracting 82 per cent more venture capital," explained Roger Marsh OBE, Chair of the LEP.
"Whilst our offer is yielding remarkable results, we want it to be even more attractive. That's why we have launched #Welcome, a bespoke soft landing package to de-risk the scale up process for fast-growing tech and creative companies to locate here." 
National database, Data Commons for UK Tech, launched by Tech Nation and proprietary global database Dealroom found that venture capital investment into Leeds tech companies amounted to £108.8million.
"It's fantastic to see the momentum toward the North of late, and in particular to see the growth in digital creative and tech in West Yorkshire," added Daniel Farrell Managing Director at Accenture Digital, sponsors of the Leeds City Region London Tech Week event.
"In this context, Accenture Digital is pleased to support Leeds City Region at London Tech Week. It will be great to hear more about Channel 4's plans and to start to anticipate the impact that their move will have on the Leeds digital ecosystem."
Recent tech investors in Leeds City Region have included Canadian AI firm Scaled Insights, Perform Group (DAZN) and Sandstone Technology.