28 June 2019
Immotion installs virtual reality zone at The O2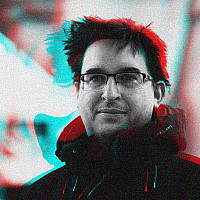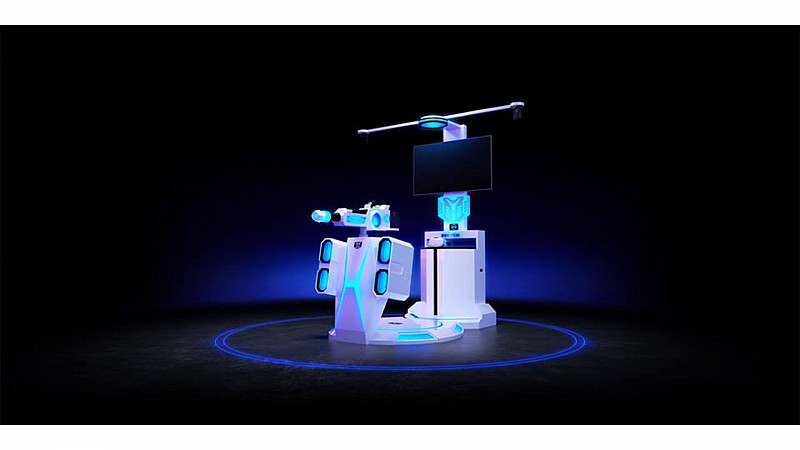 Immotion Group has signed an agreement with the operators of The O2 in London to install 12 virtual reality pods.
The entertainment zone will run for an initial 6-month period, to test the summer and Christmas holiday periods. All profits during that time will be shared between Salford Quays-based Immotion and Waterfront, which is the joint venture between The O2's owner, AEG Europe and Crosstree Retail Partners.
"I am thrilled to be bringing our VR experiences into such an iconic location as The O2. We are confident this initial trial through to early 2020 will prove successful and we look forward to working with Waterfront on a long-term basis," said Martin Higginson, Immotion Group CEO.
"Our focus on quality high footfall edutainment and leisure locations doesn't get any better than The O2. Adding a range of VR experiences to this landmark destination will, we hope, make the visitor journey even more enjoyable."
The installation will feature its first 4-person free-roaming shooting experience. There will also be 2 VR cinema pods.
"Immotion's new VR entertainment zone is a great addition to The O2, providing visitors with a unique experience that complements the breadth of offer already available," added Marion Dillon, Leasing Director for The O2.