10 June 2019
Boohoo co-founder facing £118.5m claim for breach of agreement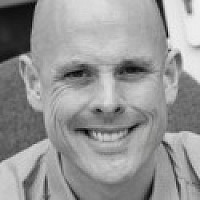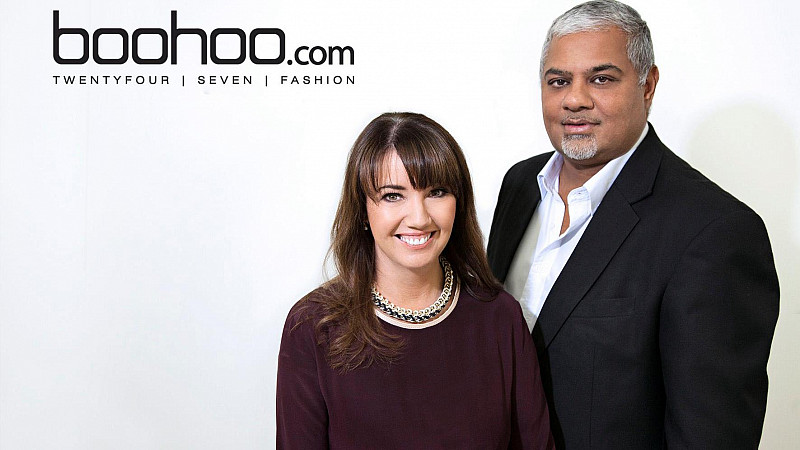 The boss of Manchester online fashion giant Boohoo is facing a £118.5m lawsuit from an IT contractor who claims to be the third founder of the company.
Stockport-based Richard Womack has brought the claim against co-founder Mahmud Kamani for breach of agreement and is being represented by Manchester's JMW Solicitors.
Womack began working with Kamani in 1998, providing IT consultancy services for his previous company, Pinstripe Clothing. According to the claim, Kamani then approached Womack in February 2006 to develop a website to sell clothing online, which became Boohoo.
The IT specialist claims he was promised a 10% share in the company, "but has never been rewarded for the work undertaken" since 2006. The fashion retailer is now valued at £2.7bn.
Womack claims to have spent two years working unpaid, "building the infrastructure of the website, including developing bespoke stock management software" and created "the coding of the website, database, integrated stock lines, organised and bought equipment for photoshoots, decided the 'look and feel' of the website and chose the logo".
Womack said it had been "very galling to have had zero recognition for the part I played and the time, money and expertise I invested. I've never received a single penny for my work on the Boohoo website and it's just not right".
Boohoo, which also owns brands PrettyLittleThing and Nasty Gal, reported pre-tax profits of £59.9m in its full-year results published in April. Total sales had increased 48% to £856.9m.
Meanwhile, the retailer has been "found wanting" when it comes to giving its workers an independent voice, the Union of Shop, Distributive and Allied Workers (Usdaw) has said.
The union protested at the firm's head office in Manchester and in Burnley last week. Boohoo, which employs about 2,000 staff at its warehouse in Burnley, said its workers had "no interest" in union representation.