24 April 2019
Boohoo revenues surge 48% to £857m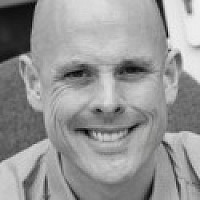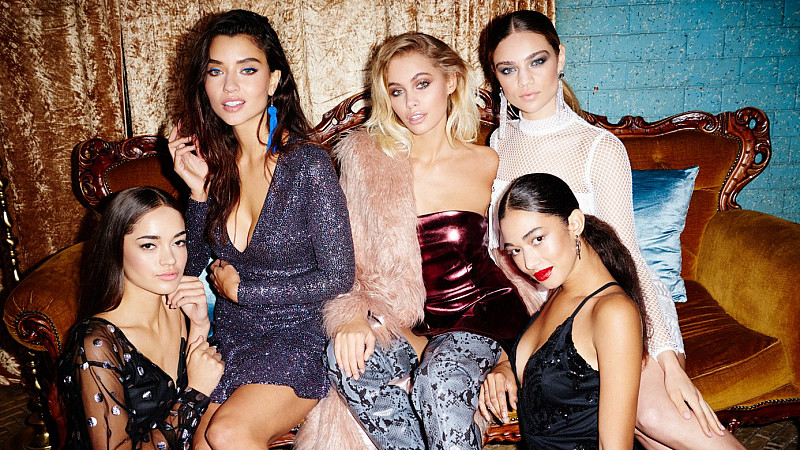 Manchester online fashion retailer Boohoo has reported a 48% surge in revenue to £856.9m, with pre-tax profits up 38% to £59.9m.
Revenue for the year ended February 28th beat analysts' expectations of 45.5% growth. The company's gross margins improved by 190 basis points to 54.7% as a result of tighter control over stock and "refinement of the customer proposition".
Revenue growth at Boohoo's PrettyLittleThing and Nasty Gal brands was stronger than expected, more than doubling at PrettyLittleThing and increasing by 96% at Nasty Gal, as the company signed more celebrities to its social media-based marketing campaigns.
Chief Executive John Lyttle, who took over from founders Mahmud Kamani and Carol Kane in the role in March, said: "I'm very excited to have joined the Boohoo group at this key stage of its growth, with the group's disruptive and proven business model having delivered yet another excellent set of financial and operational results.
"In my short time within the business, I am delighted to have been able to meet a number of hugely talented people and have already been able to see many parts of the business.
"This has confirmed my belief and optimism that the group's investments into its brands and infrastructure have allowed it to develop a scalable multi-brand platform that is well-positioned to disrupt, gain market share and capitalise on what is a truly global opportunity."
The retailer's shares fell back in early trading but came back strongly after that. Boohoo expects revenue growth for the financial year to be 25 to 30%, with EBITDA of around 10%.
Lyttle has been promised £50m in shares on top of his annual salary and bonuses if he can increase the company's stock market valuation by 180% in five years. Boohoo was founded in Manchester in 2006 and acquired PrettyLittleThing and Nasty Gal in 2017.
It now has more than 11 million customer accounts across its brands worldwide.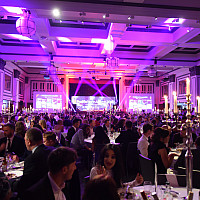 The shortlist for the Prolific North Tech Awards 2019 is out
The winners will be announced on May 8th