11 June 2019
Adams takes sole charge of Manchester digital agency after brother's retirement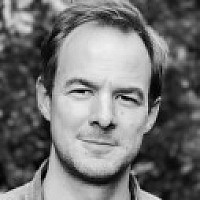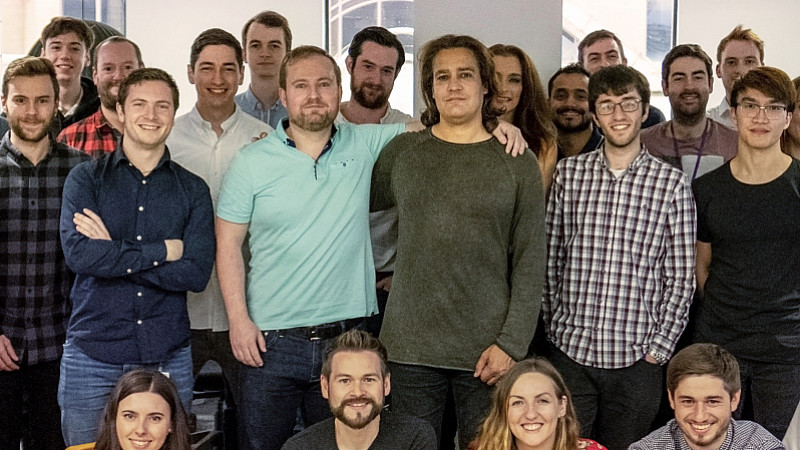 Darrin Addams, the Executive Director and co-founder of Cantarus, has retired.
His shareholding in the Manchester digital agency has been acquired by his brother Lee Adams, the company's CEO and co-founder. The move took effect on May 24th.
Lee Adams, who is now the sole owner of Cantarus, said: "I, and the wider Cantarus team, would like to thank Darrin for his enormous contribution to the development of Cantarus over the last fourteen years. We are sad to see him go but delighted on a personal level that he can now spend more time with his family and on his personal interests."
Last year the 40-strong agency moved into new 3,080 sq ft offices space at York House in Manchester.
Its clients have included the Institute of Directors, The College of Optometrists and Sports Direct.
Darrin said: "It has been a pleasure seeing the company I co-founded grow into one the UK's leading digital agencies.
"I leave the business better-positioned than ever and look forward to seeing Cantarus continue to evolve and grow, and ultimately realise the potential of the world-class team and service offering so intrinsic to its success to-date."