25 March 2019
Kolodo promotes Hughes to Head of Operations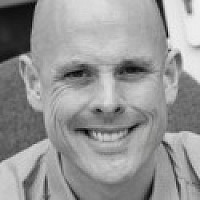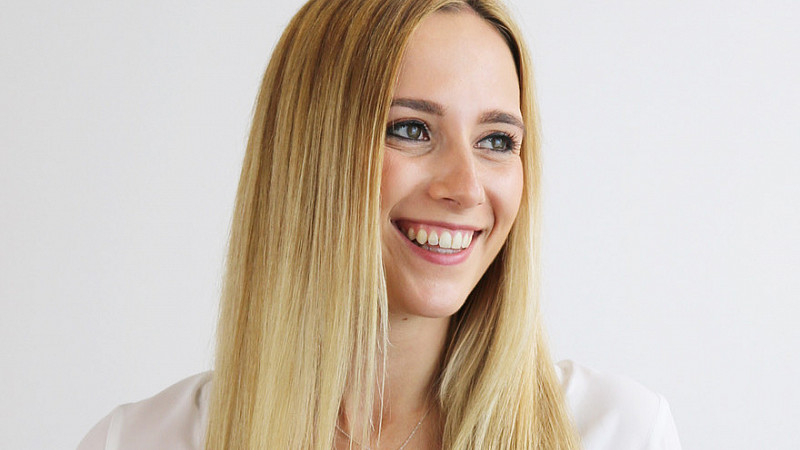 Liverpool digital marketing agency Kolodo has promoted Rebecca Hughes to Head of Operations.
Hughes has been with the consultancy for nearly two years and was previously Head of Marketing and Client Relationships.
In that role she looked after the consultancy's major clients such as Zest Bathrooms & Kitchens, Cheshire Young Carers and Vermont.
Her new position will see her focusing more on the consultancy's personnel, as well as looking at operational delivery and efficiencies while maintaining client relationships.
Managing Director Josh Diamond said: "Rebecca is literally the backbone of the consultancy. With her solid planning skills and client expertise, she is the perfect fit to ensure the team delivers brilliant client work from start to finish as we continue to grow rapidly."
Hughes added: "Having worked in the digital sphere for nearly three years, I'm delighted to be given this opportunity. Now, I want to continue to simplify the process for our clients, moving forward faster, giving transparent advice and deliver activity that sets our clients apart from their competition."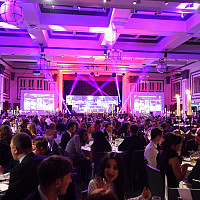 Get your entries in now!
Deadline for Prolific North Awards extended to March 29th due to record demand