20 October 2020
Jimmy Carr does anything for money and launches new LADbible product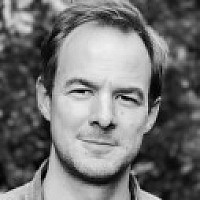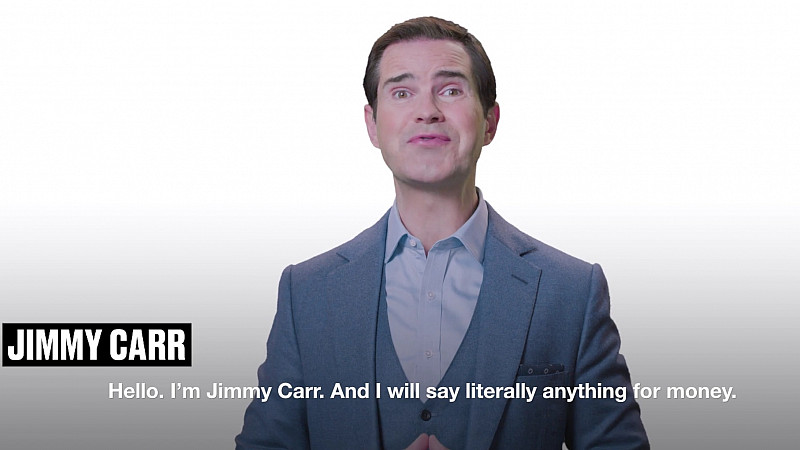 Manchester-headquartered publisher LADbible Group has teamed up with comedian Jimmy Carr to launch a new streaming-based video advertising format called LADx.
The campaign, LADbible's first ever B2B media campaign, was created by its marketing team and in-house creative agency Joyride. It's running until the end of November across social media, display, search and with a targeted spend push.
In the campaign video, Carr takes a tongue-in-cheek approach, telling viewers: "Hello. I'm Jimmy Carr. And I will say literally anything for money. That's why I'm here to tell you about LADx High Performance Video Advertising."
Carr is then handed wads of cash as he upgrades his opinion of the product from "pretty good" to "great" to "absolutely brilliant!"
LADx uses adaptive streaming technology and claims to deliver adverts 25 times quicker and in HD quality.
Founded in 2012, LADbible Group is the biggest social publisher in the world, reaching 68 million monthly users across its websites. Its core brands includes LADbible, SPORTbible, Tyla and UNILAD.